Loading....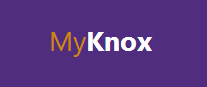 Featured Links
News
The Knox College Choir performs five concerts on a three-state tour of the Midwest during Knox's 2014 spring break, along with one concert in Galesburg and the Home Tour Concert on campus.
Students' Research, Creative Works in the Spotlight
Knox Jazz Groups Win Awards at Festival
Changing the lives of high school students through scholarships
Other Resources
Upcoming Events
Loading...