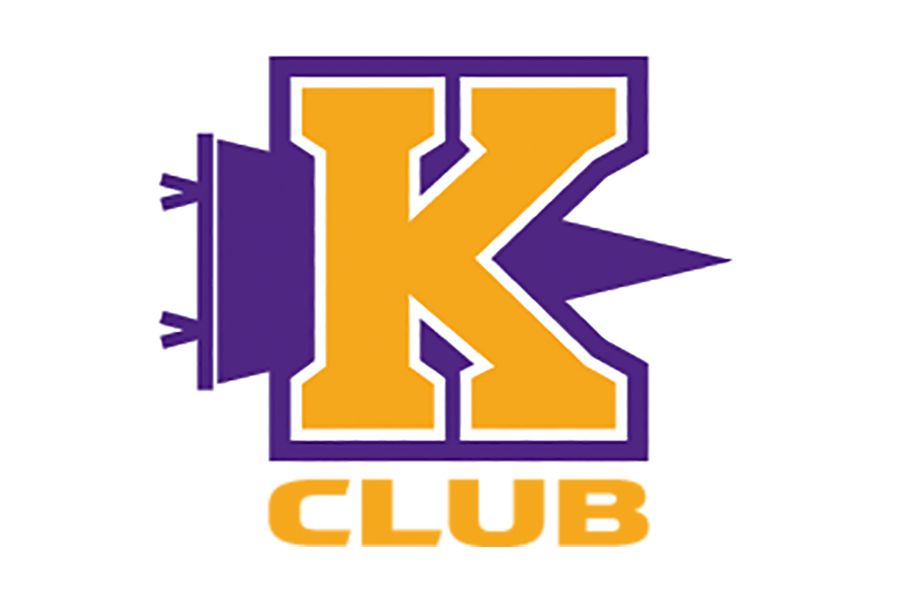 In the seven years since the K Club was founded, annual donations have grown by more than $100,000. In its founding year, the K Club raised $20,000 from 128 alumni, parents, and friends. When the books were closed on fiscal year 2017, nearly 400 alumni, parents, and friends had given $158,000 to support Knox's student-athletes and the athletics program.
The results are a direct result of dedicated alumni, who have stepped up to contact classmates on behalf of the club and to sponsor nationwide events and challenges, including this year's 32 for 32 Challenge. The challenge featured seven Knox letterwinners pledging to give an extra $32,000 to support Knox student-athletes—if the College could raise $32,000 in 32 days. Donors stepped up to the plate and knocked the goal out of the park.
"The growing strength of the K Club is a direct reflection of the growing strength of Knox's athletic program, and I am confident that our alumni, parents, and friends will continue to support Knox athletics during this transformative moment," said President Teresa Amott.
In addition to the K Club, the Knox Fund also set a fundraising record during the 2016-17 fiscal year. Learn more about this record-breaking year.