Loading....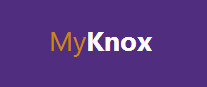 Featured Links
News
Joy Westerman '15, who studied abroad to examine gender and women's studies issues in Europe, co-authors an essay on Rosi Braidotti's theories. The piece appears in an upcoming anthology.
Students Earn Awards in Nick Adams Short Story Contest
Students Answer Burning Question
Travel, Technology Blend in New 'Digital Storytelling' Class
Other Resources
Upcoming Events
Loading...