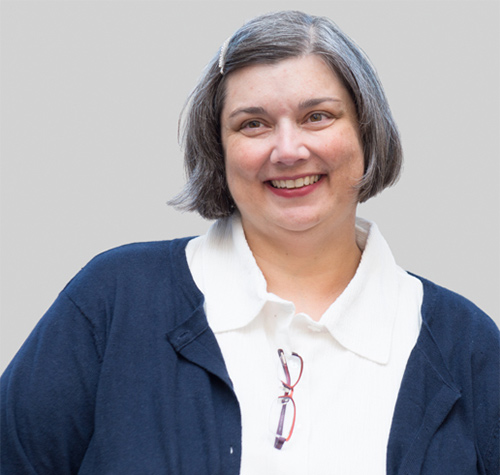 Many things have happened since you last opened your mailbox to find a copy of Knox Magazine inside, not least of which were the departures of former editor Megan Scott '96 and longtime magazine writer and photographer Peter Bailley '74 from our communications team.
As we finally begin to welcome new staff (Steve Davis, long-time photographer for the Galesburg Register-Mail, just joined us in June, but you'll see a few examples of his work in these pages) and redistribute assignments among the rest of our team, we are hopeful that the magazine will soon return to a regular schedule.
Back in 2017, when I read through 100 years of the magazine for our centennial issue, two things struck me: First, Class Notes has always been one of the most reliably interesting sections of the magazine. Second, the magazine has been published, at one time or another, in every month of the year, and though this current issue is undeniably late, it is not the latest of all time. (I believe the record stands at 18 months between issues.)
So thank you for your patience, and thanks especially to our class correspondents, who you should know submitted their columns back in January, on time as usual. Feel free to share your more recent news with them, or with us. Like you, we always look forward to reading it.
Tardily yours,
Pam Chozen