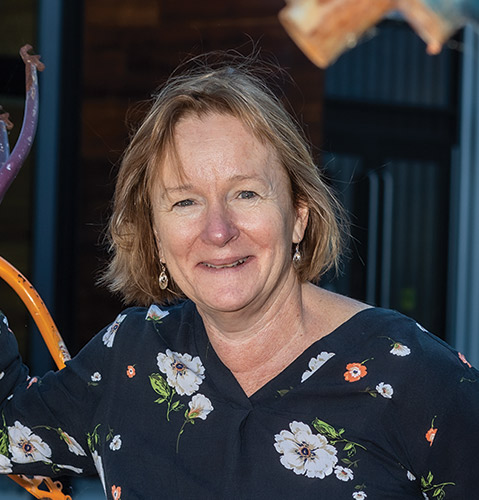 Knox faculty members are the backbone of our community—from their outstanding teaching, research, and creative endeavors to the additional work they take on as advisors, role models, and friends. They have shown time and time again that their individual strengths and passions are what make Knox and its students and alumni so successful.
As I've been working on this issue, it's been a pleasure to visit with some of those faculty members who are no longer on campus but are still so connected to our community. They continue to be passionate about their work and the experiences that Knox has provided them. To the three featured here, as well as all the current and past faculty, we say thank you.
We also mourn faculty members who we've lost recently. Jim Dyer, who served as chair of journalism, influenced dozens of students who continue to search for the truth and tell stories in engaging and fact-filled ways. Monica Berlin '95 was not just a beloved and respected English professor, but also an outstanding poet, mentor, and friend to those that knew her. May their memories be a blessing.
As always, we look forward to hearing from you and hearing about your adventures—whether near to campus or far afield. Please feel free to email me at knoxmag@knox.edu.
With kind regards,
Maeve Reilly