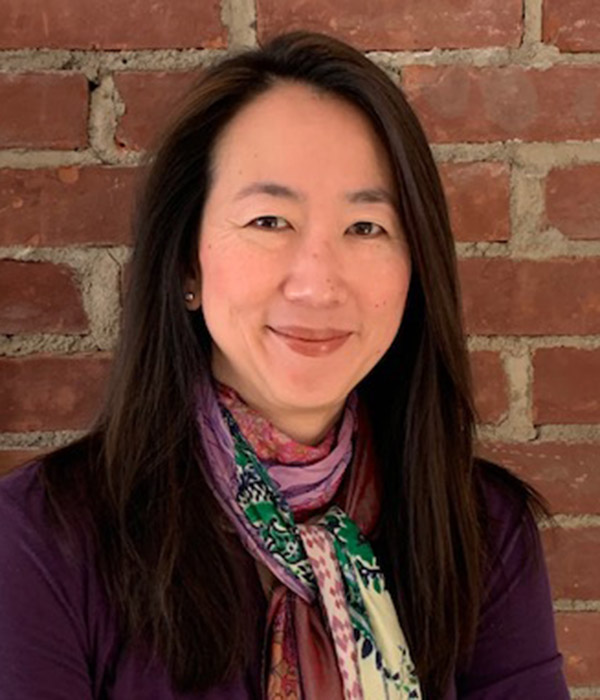 Monica M. Keith, an advancement leader with more than 20 years of higher education experience and a deep knowledge of advancement fundraising operations, recently started in her role as the new vice president for advancement at Knox. Monica's career spans highly ranked liberal arts institutions of all sizes with varying financial resources.
"Monica will be a strategic, innovative and highly collaborative advancement leader for Knox College," said Knox President Andy McGadney. "I am confident that our alumni and all other members of the campus community will appreciate her talent, intelligence, skill, and advancement leadership experience at highly ranked liberal arts institutions."
A native of New York, Keith earned her B.A. in economics and M.B.A. in marketing from the University of Albany in Albany, New York. Previously, she was executive director of advancement operations and prospect development at Skidmore College in Saratoga Springs, New York, where she oversaw strategic planning, budget management, operations and reporting, division training, data analysis, technology, management of alumni, donor, and gift records, and process and prospect development.
Prior to Skidmore, Keith was director of advancement operations at Colby College in Waterville, Maine, where she was responsible for strategic planning, campaign budgeting, planning and operations, and staff on-boarding, training, communications, and talent development. She was also director of advancement operations at Washington & Lee University in Lexington, Virginia, and held advancement leadership roles at Siena College in Loudonville, New York, Yale University in New Haven, Connecticut, Green Mountain College in Poultney, Vermont, and Bennington College in Bennington, Vermont.
Keith is a member of the Association of Advancement Services Professionals (AASP), and was co chair of the Advancement Management Best Practice subcommittee, on which she currently serves. In addition, she is a member of the Council for the Advancement and Support of Education (CASE).
"The mission and values of Knox College are evident—and inspiring—through sustained and loyal philanthropic support, talented and passionate faculty and staff, and an engaged Galesburg community," said Keith. "I am excited to join Knox and partner with colleagues, alumni, parents, and friends of the College to move Knox forward to an even brighter and more prosperous future."