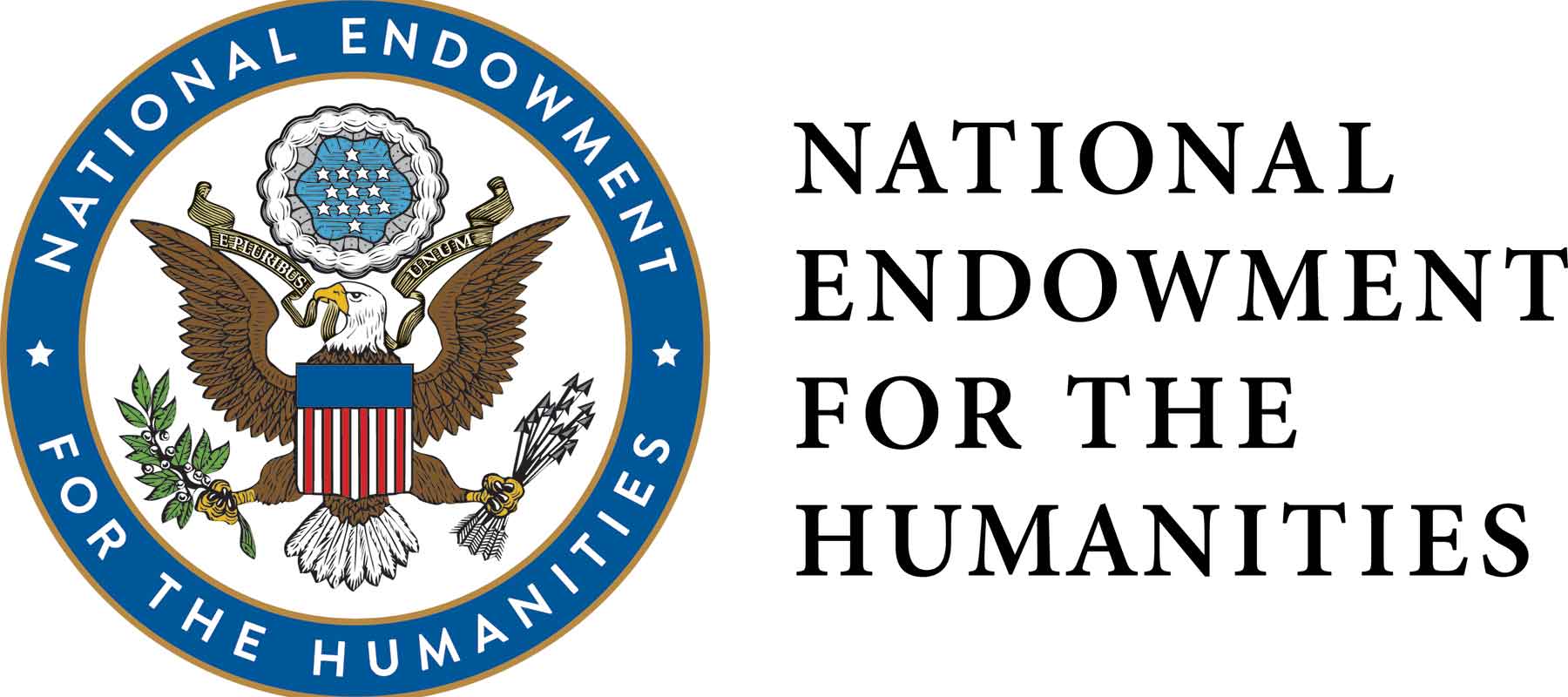 The National Endowment for the Humanities (NEH) has awarded Knox College a $248,000 grant to expand students' opportunities through the immediate creation of humanities-based immersive domestic study programs.
Each program will consist of a two- to four-week immersive, intercultural and, in many cases, interlingual course for students in summer 2022. These new domestic programs represent a reorientation of the study abroad and cross-cultural educational opportunities, which have been hit hard because of the worldwide COVID-19 pandemic. Provost and Dean of the College Michael A. Schneider is the grant project administrator of the NEH-funded project, titled "Local Contexts, Global Connections: Revitalizing Immersive Cultural and Language Study at Home."
"The purpose of the project is to infuse the value of study abroad into domestic immersive experiences," said Schneider. "Because of the support from the grant, we're able to experiment with entirely new ideas and programs and consider their value for study abroad in the future."
In the grant proposal, Schneider noted that the decline of travel—especially international travel during the pandemic "has dealt a stunning blow to higher education."
"This impact has been felt perhaps most acutely in humanities education," Schneider noted. "In addition to the loss of in-person experiences in theatre, music, and literature, nearly all fields highly dependent on language study, cross-cultural engagement, and international and area studies—all hallmarks of the Knox education—have suffered disproportionately."
Knox faculty will be deeply involved with "Local Contexts, Global Connections." The projects reflect faculty members' "ongoing engagement and expertise around the nature of our simultaneously local and global communities in the 21st century," the proposal stated. "Their talents will be redeployed to confront the consequences of the pandemic for our students while providing direct encounters with these issues."
One set of projects will engage directly with immigrant communities in the Galesburg area, while another will help students explore the meaning and consequences of diversity itself, and a third will engage students conceptually to wrestle with issues of participation and representation in U.S. society. Additional details are expected to be announced soon.