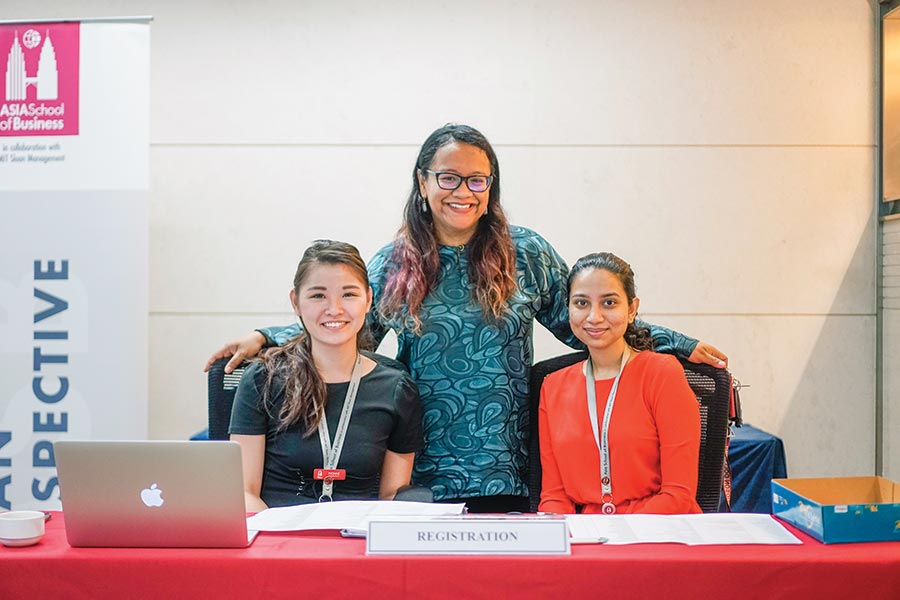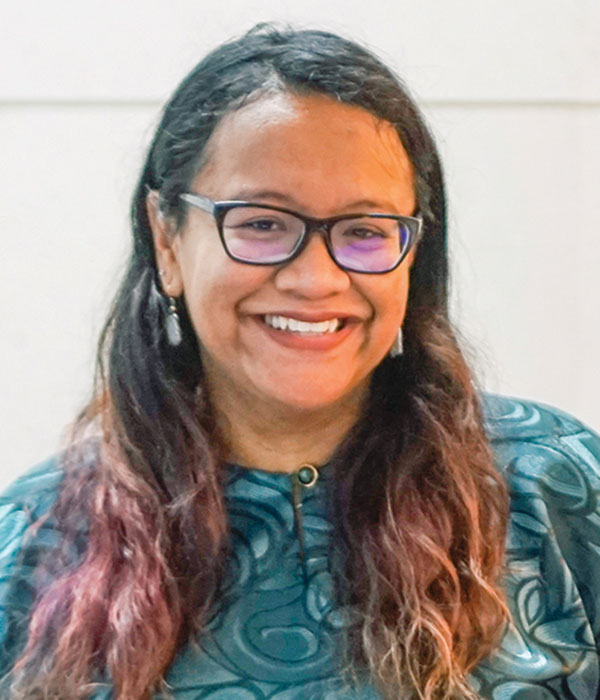 Melati Nungsari is an applied micro-economist and educator by profession, as well as an exemplary activist in practice. After graduating from Knox with a degree in math and economics, she taught at Butler University, Davidson College, and the University of North Carolina at Chapel Hill, where she earned a Ph.D. in economics. She has taught students at every level—undergraduates, M.B.A.s, M.A.s, and Ph.D.s—and in three different countries (the United States, Thailand, and Malaysia). Nungsari has also received multiple awards throughout her career for her ingenuity and unique teaching style. Today, she is an assistant professor of Economics at the Asia School of Business in Kuala Lumpur, Malaysia, and also serves as a research affiliate at MIT Sloan School of Management. Her research interests span industrial organization, public policy, market design, and economics education. Her work often focuses on labor with vulnerable groups in Southeast Asia.
What have you taken away from your experiences at Knox?
One thing that I really cherish about Knox, and something that I have tried to do as a professor, is being really open with students. I remember my first fall at Knox being a bit disoriented as an international student and having professors invite me over for dinner—having the class over for dinner and talking over a meal. I used to think to myself, "This is so crazy, because people actually care what you think." That was really incredible for me. That sort of openness and a willingness to be open-minded has been something that I carried with me throughout my career.
Describe your work with the refugee community in Malaysia.
Once I got back to Maylasia, I asked myself: What are some issues that I can study, that someone with my expertise and background can help with? One of the biggest things that I've done in my career is try to figure out how to best get refugees legal work rights. This has not been easy. Malaysia did not have an existing network of academics working on these topics to try and promote or produce public policy. And so, I started this research workshop together with the United Nations High Commissioner for Refugees (UNHCR). For the past two years, we've brought people from 15 countries together to Malaysia to talk about refugees. And we also gave refugees a platform to speak about what impacts they would like to see in their community. If the community needs something researched, then a researcher will come in and try to address that question with the guidance of the refugee community itself, and then propose policy that is not only data-backed but also participant-pushed. It's going to be a long fight. But I'm really hopeful that someday, refugees can legally work in Malaysia, because I think that access to livelihoods is a basic human right.