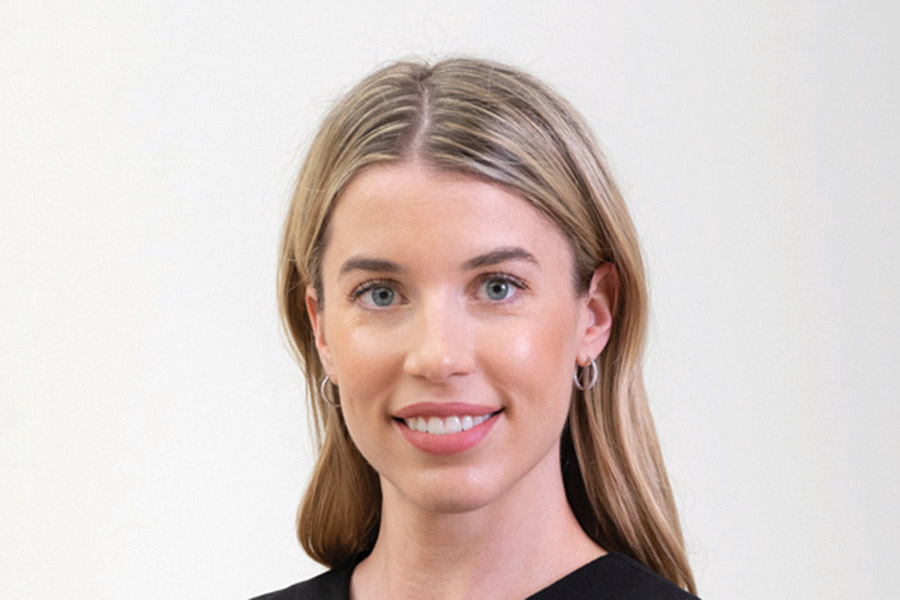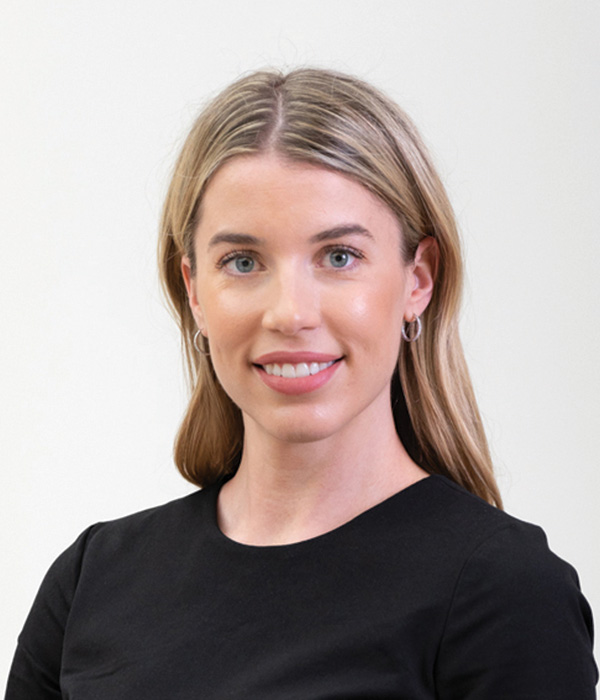 Like many Knox graduates, the career Leah Heister Burton has today isn't the career she imagined when she first arrived in Galesburg. Originally planning to attend law school after graduating from Knox (she majored in political science), she took a year off to work at St. Jude's Research Hospital, an organization she'd gotten to know through her membership in Delta Delta Delta. She enjoyed professional philanthropy so much she decided to switch gears and pursue a master's degree in nonprofit management from Columbia University while continuing to work for St. Jude's. (She now teaches in Columbia's program herself.)
In 2016, after working with healthcare organizations for a number of years, Leah branched out into fundraising consulting, working with a broad range of nonprofits—a client roster that included New York's Guggenheim Foundation. She quickly developed a strong working relationship with the museum's director—a fellow Midwesterner and ACM alumnus—so when he asked her to join the organization full-time, she seized the opportunity. This year, despite the outsized impact of the pandemic on New York and the museum community, her team worked closely with donors to gain their support in helping the Guggenheim weather the crisis. "I'm immensely proud of our team," she says. "While I hope we never experience the tumult of 2020 again, it challenged us in a lot of wonderful ways, and there are many things we hope to keep doing in 2021 and beyond."
What's your favorite part of working at the Guggenheim?
The strength of any fundraising operation is not just dependent on the fundraising team, but the culture of philanthropy that's built within the organization. And so I truly enjoy being able to partner with the curatorial department, with conservation, with education, with our facilities team. It's a real pleasure, I think, to know that any given day will be a different experience. And to know that, through people's philanthropy and their investment in the museum, they're making an impact locally in New York City, but also internationally.
What should people who want to increase their philanthropic giving consider when choosing where to invest their gifts?
My advice is to take a moment to think about the impact that you want to make to think about how it could be made. Philanthropy is an incredibly personal decision. I think understanding what drives you and what you're passionate about, is incredibly important. People come to the table as philanthropists wearing many different hats—some might be giving for purely altruistic reasons, some are giving because they feel that they want to repay an organization, and some people give because they want that community to thrive. Even for donors who are looking at giving, say $20 a month, please know that every gift is so important to organizations.