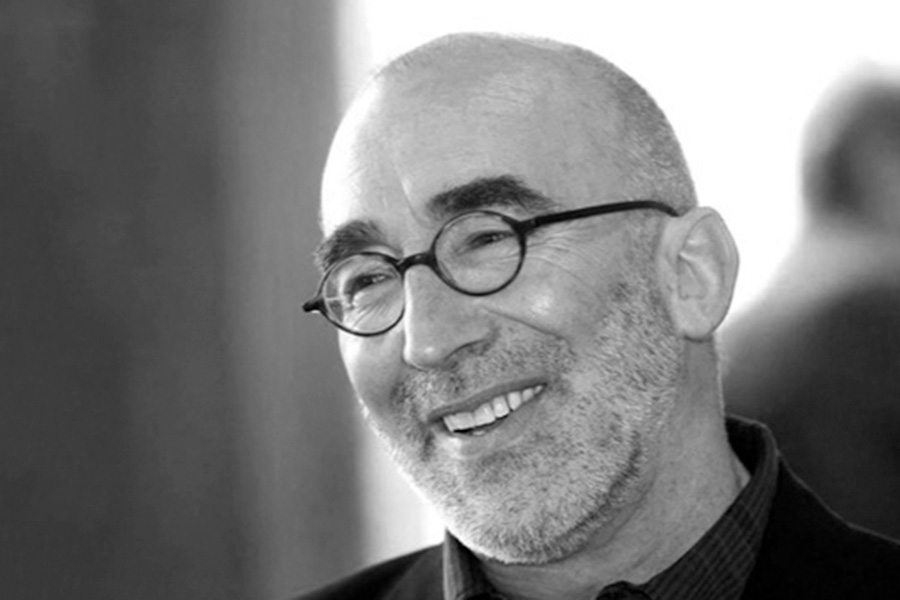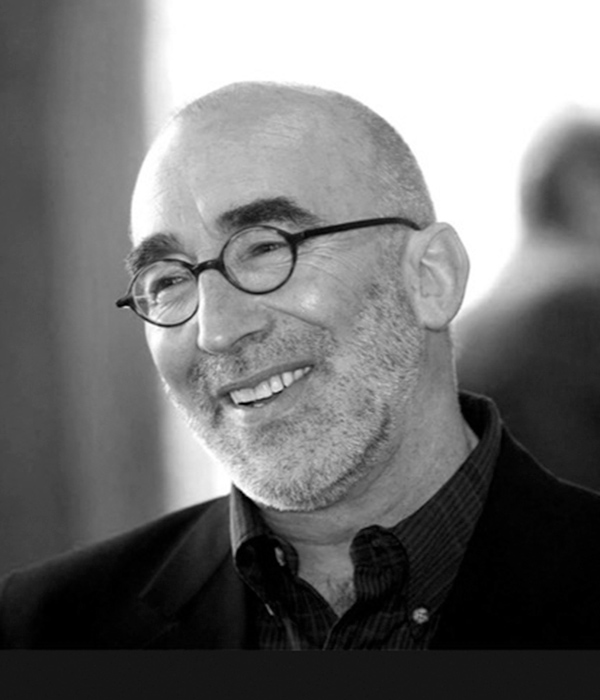 As origin stories go, the tale of how Casey Jones decided to pursue a career in nursing is undoubtedly unique. In the early 2000s, he was working as a scuba instructor near Cozumel, Mexico, when, one day, a group of vacationing nurses told him he was such a great teacher that he'd be a natural at nursing. As it happens, Casey had briefly considered going into nursing after Knox, and with tourism in decline following the 9/11 attacks, he decided it was time to try. After earning first a B.S. in nursing from Linfield College, followed by a master's degree in clinical trauma and critical care nursing, he now serves as a clinical instructor at the Bethel College of Nursing and Health Sciences at University of Colorado Colorado Springs. He is also a medical surgical staff nurse at UC Health Memorial Central Hospital, where he has provided dedicated COVID-19 care to patients throughout the pandemic.
More notable still, he has served twice as a Peace Corps volunteer—first in Guatemala shortly after graduating from Knox, and then again in 2016, when he worked with the Global Health Service Partnership to establish a nursing education program at Muni University in Uganda. He stayed long enough to help train and graduate its first class of nurses.
How did your Knox experience shape the direction of your professional life afterwards?
I was a first-generation college student, and I chose a liberal arts school so that I could have a broad opportunity to explore quite a few different areas. I always felt like Knox wouldn't be my terminal degree, you know that a bachelor's degree wasn't going to be it. I became a Spanish major at Knox, was given a scholarship to go to Barcelona, and was able to broaden my horizons in a way that I didn't think was possible. It allowed me to launch my first round in the Peace Corps because I was able to speak Spanish fluently and to feel very comfortable in the international setting.
Do you have any advice for current students?
My heart goes out to those Knox students who are coming in as first-generation college students. I feel like as much as my parents were outstanding at making sure that I was prepared to go to college, I don't have a sense that they knew what to tell me after I got there—you've left the fold, and you're in a place that is very challenging. I mean, I think Knox is an environment that really helps people grow and thrive, but also is an environment that challenges you in a lot of different ways: socially, financially—certainly for some people—and intellectually. There are people there that can help you. There are people there that can make the experience more understandable. And I think Knox is really great at that.