Generous with their time and knowledge, Knox College alumni often have returned to campus, both in person and through technology, to share their experiences and insights with current Knox students. Here are just a few examples.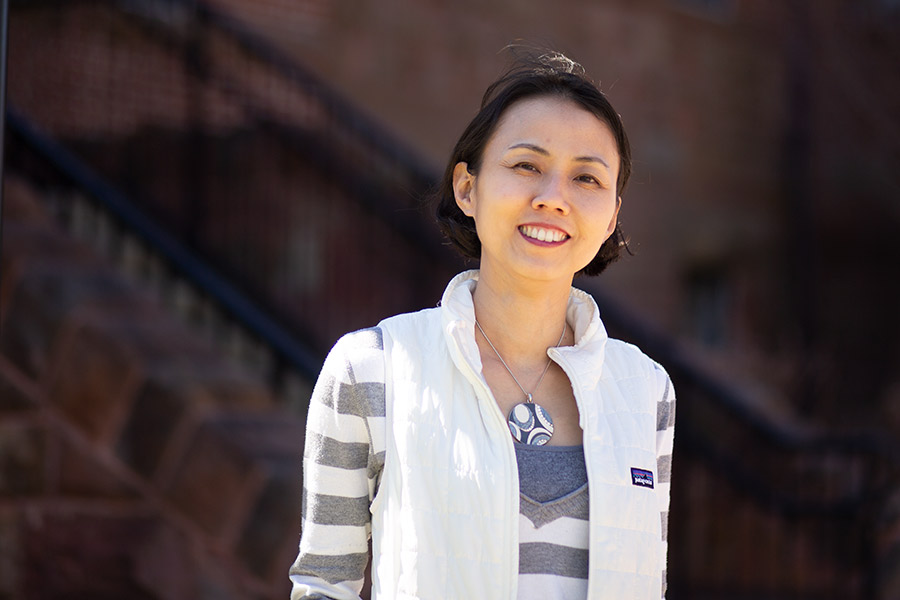 Juliana Tioanda '95, Senior executive at Microsoft
Juliana Tioanda '95 spoke to students at a Professionals in Residence panel discussion that also included alumni who represented technology giants Amazon, Facebook, and Google. She explained how her Knox major in modern languages served as a model for communicating effectively between different audiences, such as programmers and customers, or project managers and executives. She also cited the lasting influence of First-Year Preceptorial, the course in which all first-year students explore the language, culture, and meaning of the liberal arts. "It forces you to form an opinion and then to look at different perspectives, to hear different perspectives."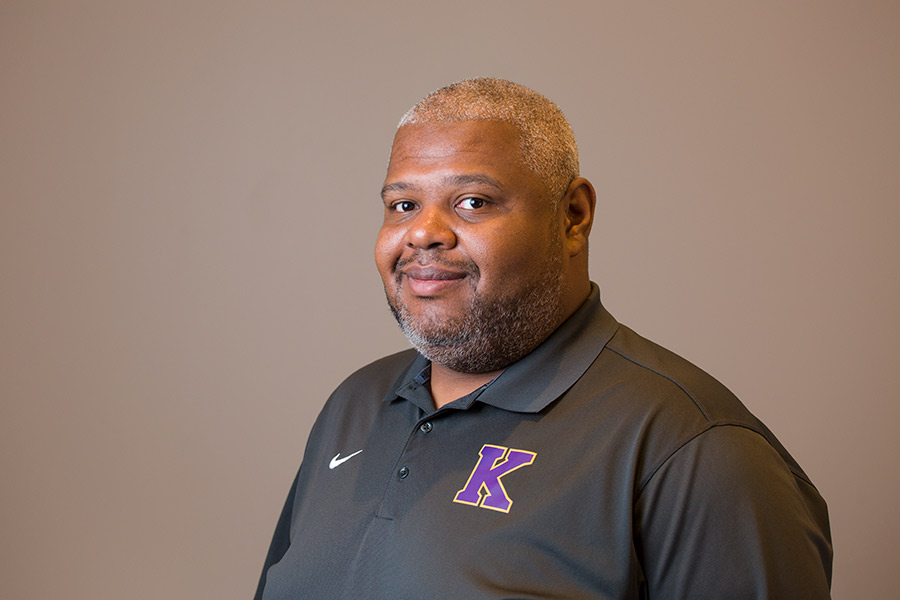 Maurice Harris '08, Research manager at the Greater MSP Partnership, Saint Paul, Minnesota
Maurice Harris '08 has participated in several mock interviews, the Professionals in Residence series, and speed networking. "I love coming back to Knox to connect with old professors and staff and to give some of my knowledge and time to students who are trying to determine their life after Knox!" Harris says. "I hope students get a better understanding of career paths that they may have not thought of. Graduating from Knox [as a political science and history double major], I never thought I would work in my current career, and getting a Knox education allowed me to be flexible in pursuing grad schools and later careers that I didn't plan on when attending. Also, I want the students to know that you don't have to have it all figured out by the time they graduate and that college is the time to experiment and try different things!"
Hannah Basil Bryant '13, Financial planner at Basil Financial Group
Hannah Basil Bryant '13 presented a lunchtime talk last fall to students with an interest in the financial industry. At the event, organized by the Bastian Family Center for Career Success, the economics major fielded questions from students and discussed potential career options. "As I've made progress in my early working years, I'm seeing more clearly the benefits of my liberal arts education. I'm thriving in types of work that require excellent communication, problem solving, and critical thinking skills," she says. "I'm motivated to help the next generation of Knox graduates understand this unique advantage and leap into the workforce as best they can." She has returned on other occasions, such as speaking to StartUp Term students.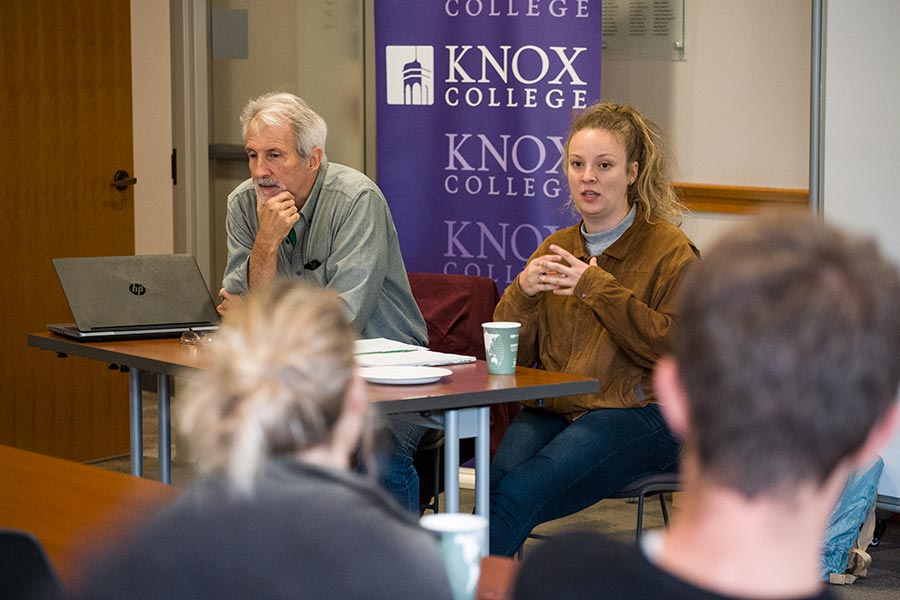 Carl Nordgren '73, author and entrepreneur, and Krista Anne Nordgren '12, startup marketer, web and product designer, and business owner
Carl Nordgren '73 and Krista Anne Nordgren '12, father and daughter, teamed up for a three-day series of lectures and workshops at Knox as part of a Professionals in Residence event that focused on creativity and entrepreneurship. In a workshop called "Radical Work: How Creatives, Activists & Humans of All Kinds Can Build a Business," Krista Anne discussed the value of honesty and transparency in business. She also told students: "The world needs more people applying hope and vision in all areas of life, and business is such an important one."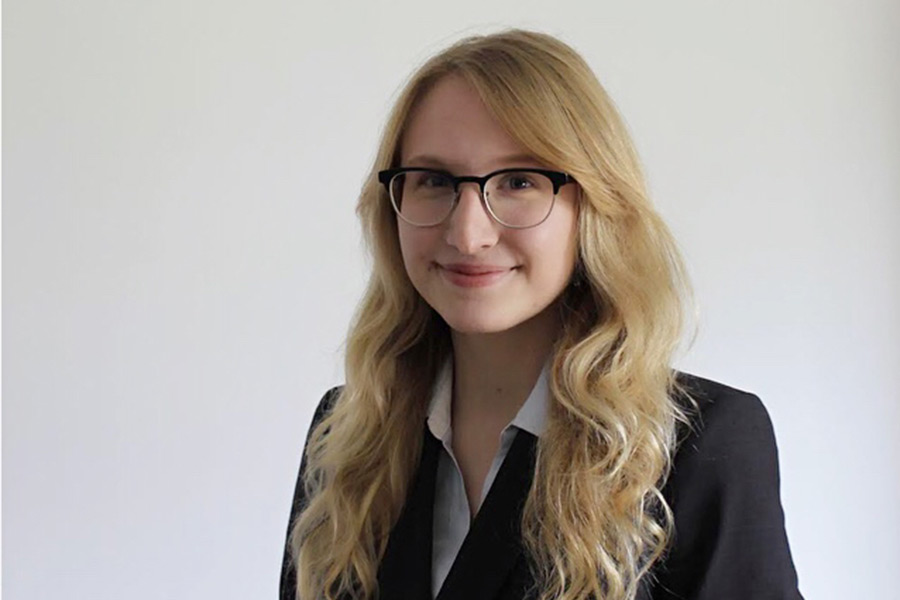 Eryn Jackson '18, Conflict support specialist at Foley & Lardner LLP, Milwaukee, Wisconsin
Eryn Jackson '18 participated in a 2019 speed networking session at Knox to help students gain a better understanding of what life is like directly after graduation. She felt comfortable interviewing students "because I *just* went through" what they're going through now. "It's really hard [for current students] to relate to CEOs or managers who have been working for an extended period of time," says Jackson, who had a self-designed major in business communications at Knox. "I think they can see themselves in my shoes much easier."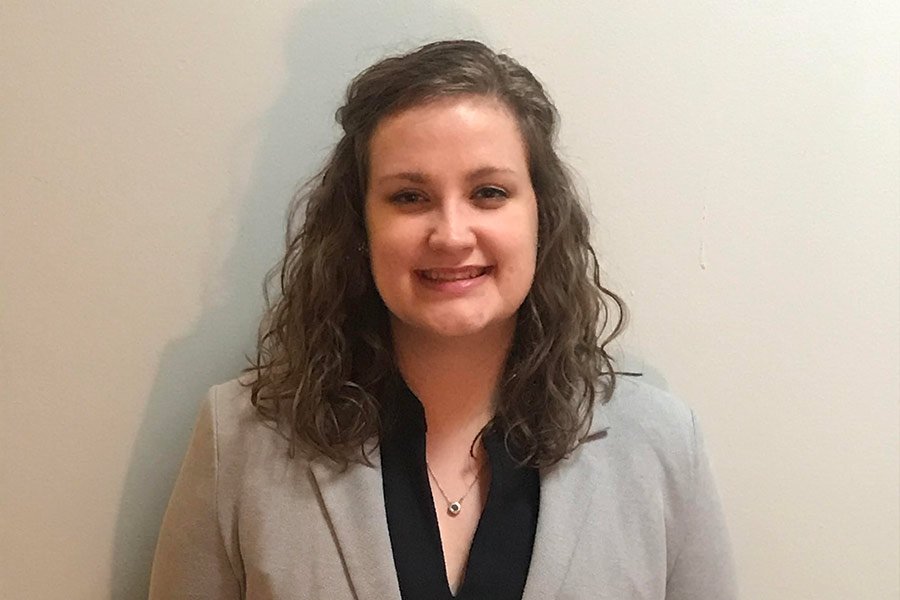 Laura Lueninghoener '16, Senior Marketing Analyst at LivCor, Chicago, Illinois
Laura Lueninghoener '16 has returned to campus to critique students' mock interviewing skills, and she has made herself available to help students in other ways, such as accompanying a group that toured Microsoft's Chicago offices in 2019. "The Microsoft experience was a great opportunity to connect with current students to discuss their interest in marketing, data, and technology, and to answer their questions about the job search process," says Lueninghoener, who had a self-designed major in media studies at Knox. "If I can offer any advice or help for students, I am more than happy to do that. Several Knox alumni did that for me, and I love paying it forward when I can."