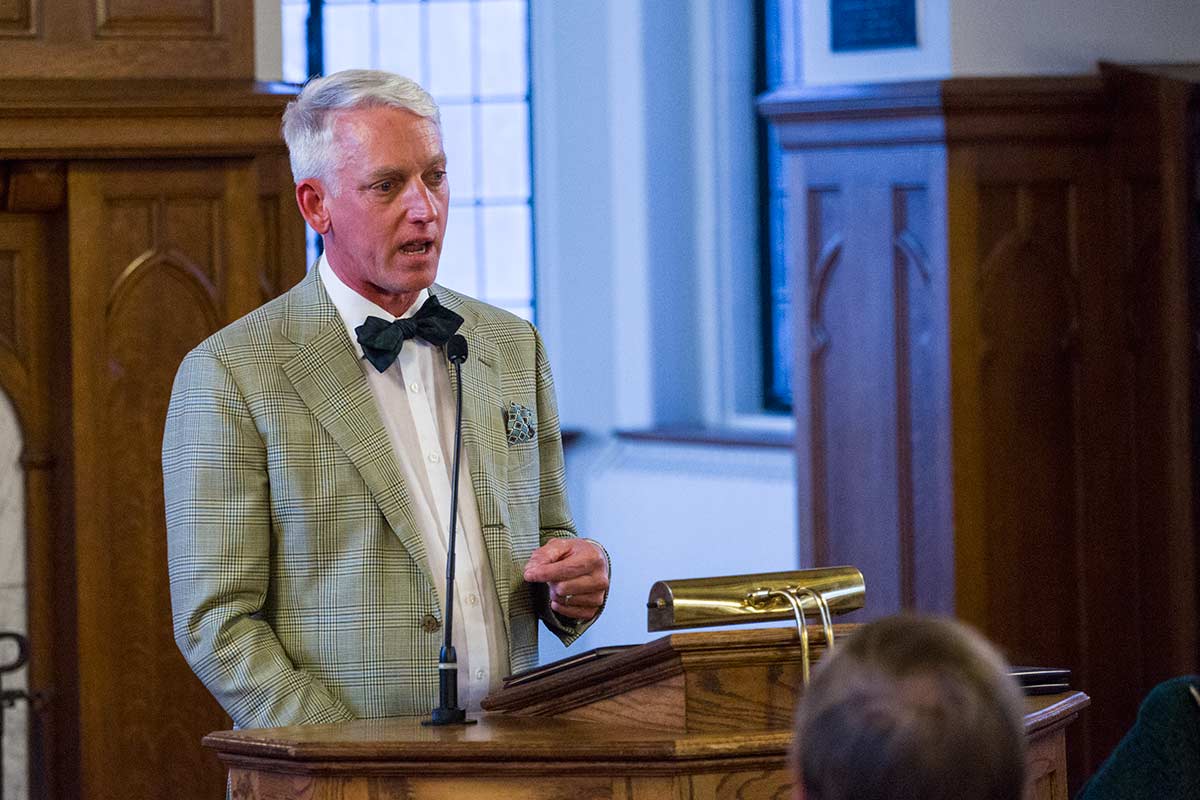 Steve Gibson's lifetime journey to fight injustice began as a Knox student. A year studying abroad in Barcelona as a junior prepared him to come out publicly as a gay man. When he returned to campus, he joined HUGS (Helping Understand Gay Students).
After he experienced an attempted assault on campus, Gibson says he "started to better understand the importance of stepping beyond your comfort zone and speaking up against injustice." In response, he helped organize the first "Denim Day," which used commonplace blue jeans to raise consciousness about accepting the experiences of gay men and women on campus.
How did your experiences at Knox affect the later direction of your life and career?
After Knox, I attended St. Louis University and earned a master's degree in social work in 1990. The AIDS crisis had devastated cities like New York and San Francisco. It also made its way to the Midwest, including Galesburg. Fear and stigma were the dominant forces that people affected by HIV confronted. I wanted to end that. My years at Knox taught me how to become a community organizer. I knew the power of coming together to fight discrimination and injustice.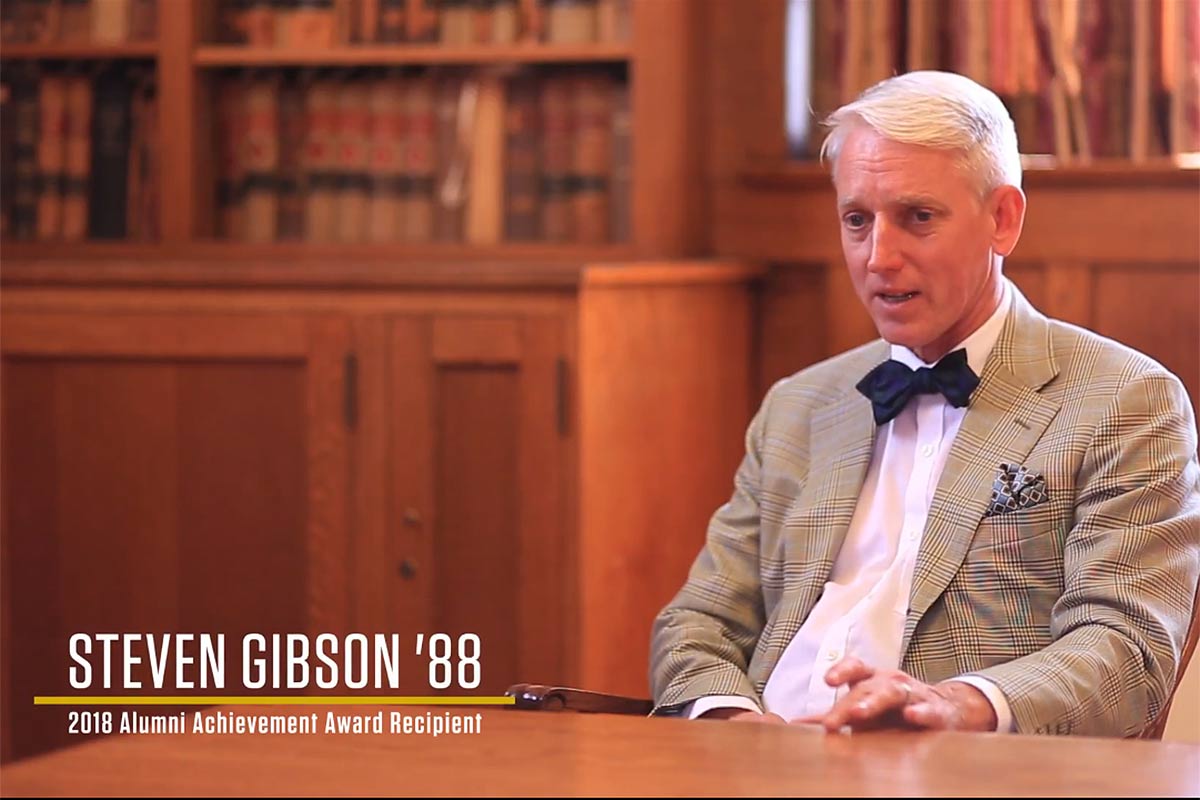 What do you believe is your most notable achievement?
I helped change the conversation about HIV. I moved to San Francisco and worked for many years as a community organizer at the STOP AIDS Project. In 2003, I founded Magnet, the first integrated sexual health services and community center. Designed to serve 1,000 clients annually, that program now serves more than 10,000 and operates through the San Francisco AIDS Foundation. Magnet has become an internationally recognized model of sexual health. It inspired similar centers in Peru, Spain, France, Australia, and India.
We are seeing tremendous strides to reduce new HIV infections and decrease stigma. New bio-medical interventions, including pre-exposure prophylaxis (PrEP) for HIV-negative people and achieving viral suppression for those living with the virus, have transformed HIV from a death sentence to a chronic, manageable condition for most. I'm proud to have played a role in helping us get there. Disparities continue, most notably among African American and Latino gay men, and transgender women. The work must continue.
What words of advice would you offer to current Knox students?
Speak up more frequently in person or on social media—especially when you see injustice. Help those who feel invisible or not heard. Let them know they are not alone. We need to stand together and respect each other. Love will always win over hate.