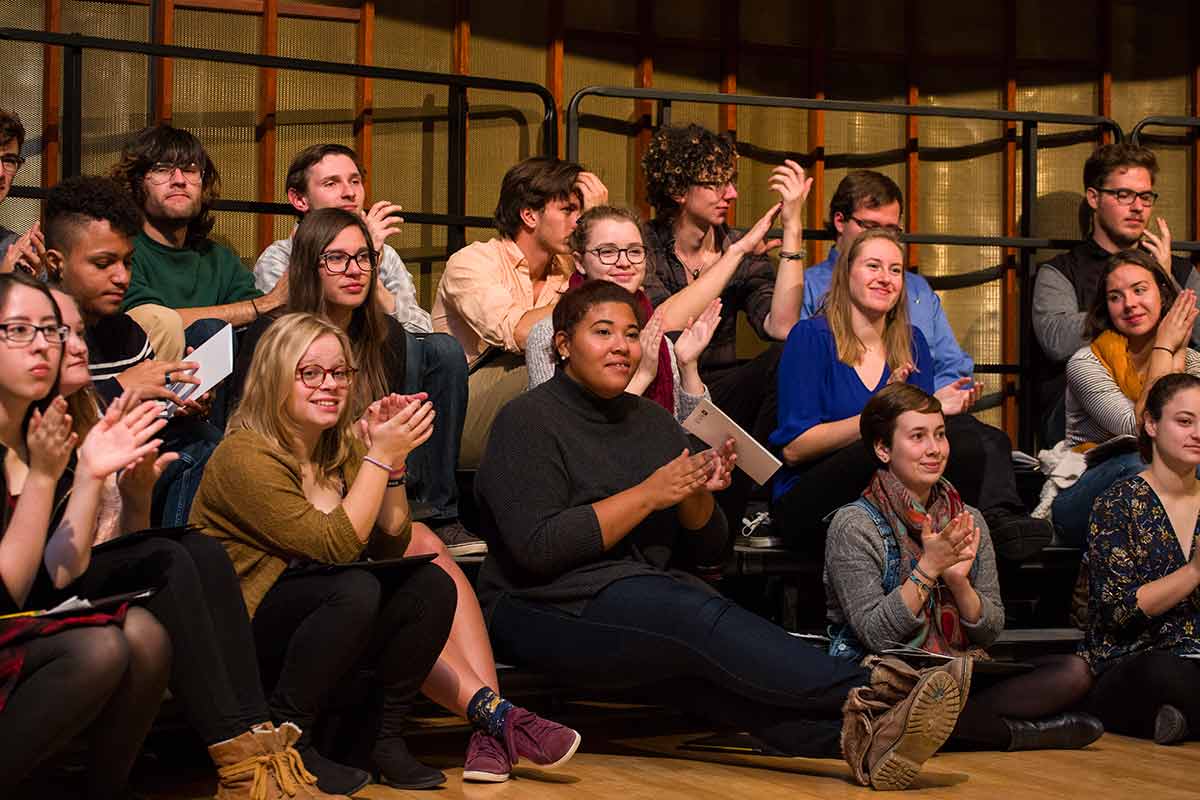 As part of Knox's traditional Homecoming celebrations, the College recognized several individuals for their accomplishments, teamwork, and service.
2017 Knox Service Award Winners
Maurice Harris '08
Nalini Prakash Hart '03
Joyce Herko '82
Gary Moses '65
2017 Knox-Lombard Athletic Hall of Fame Inductees
Frank Adams
Kyle Anderson '93
David Ladner '69
1978 Men's Soccer Team
2017 Scroll of Honor Recipients
Bob Callecod '61
Judie Elifson Hoffman '61
Jo Ann Ooiman Robinson '64
Knox thanks everyone who submitted nominations for these awards. Nominate a deserving friend or classmate for Knox's 2018 alumni awards at www.knox.edu/nominate or contact Carol Brown '99, director of alumni programs, at 888-KNOXCOL, extension 7980, or cbrown@knox.edu.