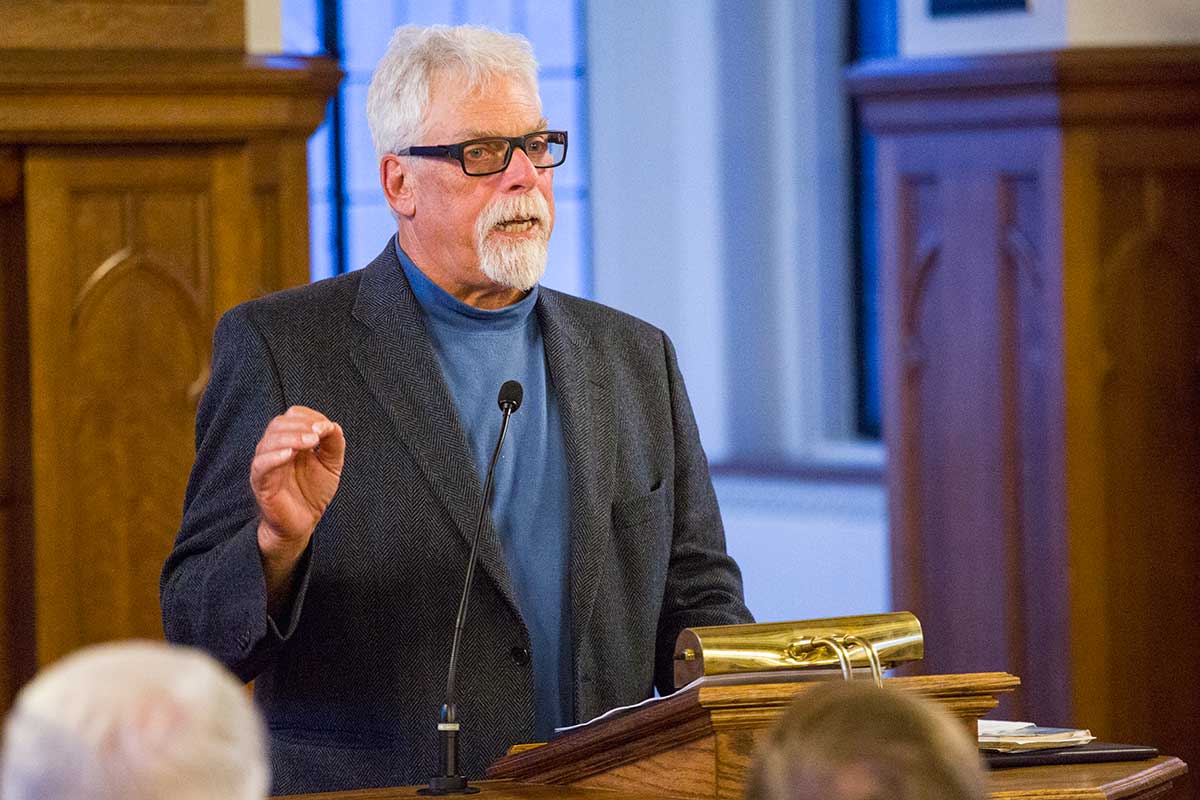 Harvey Sadow spent his freshman year in a military college, where his father planned for him to study pre-med. Instead, Sadow transferred to Knox with the intention to pursue an interest in writing. He soon discovered that "Knox was going to let me run on passion, thrive on logic, and feast on experience—in short, to become myself."
The person he became is no small achievement—a celebrated artist. His ceramics have appeared in more than 100 exhibitions around the world, with pieces included in the permanent collections of dozens of public and corporate institutions, including Boston's Museum of Fine Arts and the White House Collection of American Crafts. He has also served on the faculties of Milliken University and University of Wisconsin-Whitewater, and was founding director of the Paducah (Kentucky) School of Art and Design, developing a new associate's degree in fine arts for the Kentucky Community & Technical College System.
How did your Knox experience affect the later direction of your life and career?
I began taking studio art and art history classes in my junior year, and by senior year I had developed a passion for object-making. Written words on the page were just not the answer for me, and I knew it. With graduation approaching, all I knew for certain was that I desperately wanted to learn more about ceramics. The art department faculty introduced me to post-graduate programs that would allow me to do that. With the help of Professor Henry Joe, I applied for and received a graduate assistantship at the University of Iowa's School of Art and Art History, even though my undergraduate degree was in creative writing. And the rest is truly "art and art history."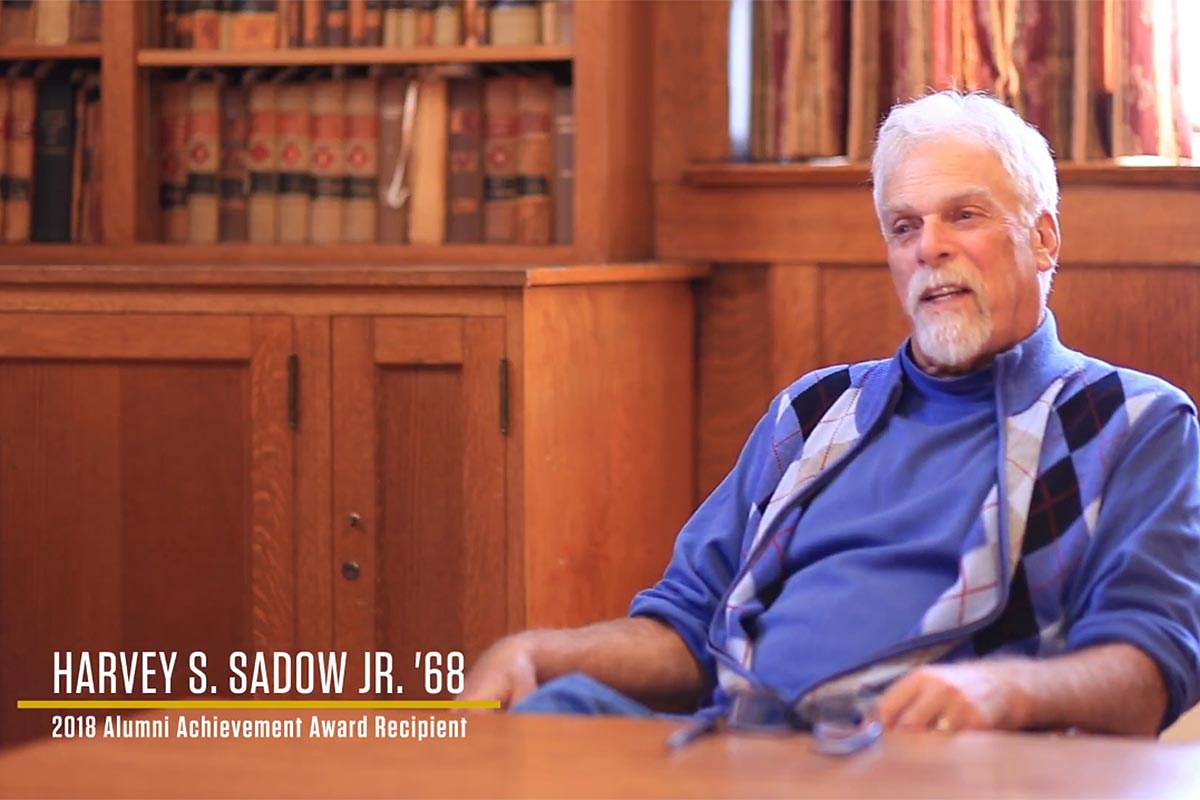 What do you believe is your most notable achievement?
To my way of thinking, my most notable achievement has been to successfully pursue my dream of becoming a self-supporting studio artist, working toward actualizing my own vision without compromise rather than supplying generic products to existing markets. Here I am, 50 years after graduation, still making "mud pies" that have taken me around the world and to dinner at the White House. Who'd have guessed? All the museum collections, awards and other resume fillers are wonderful, but in total, they represent something much more important to me: a life well-lived with family and friends.
What will you do to celebrate your Alumni Achievement Award?
I think that instead of celebrating the award, I will go back to my studio and try to make sure that I continue to earn it. In addition to producing new work, I will continue to promote the visibility and quality of Knox College and the extraordinary educational opportunities that it offers. Maybe the best way to celebrate any award or honor is to find ways to give something back.