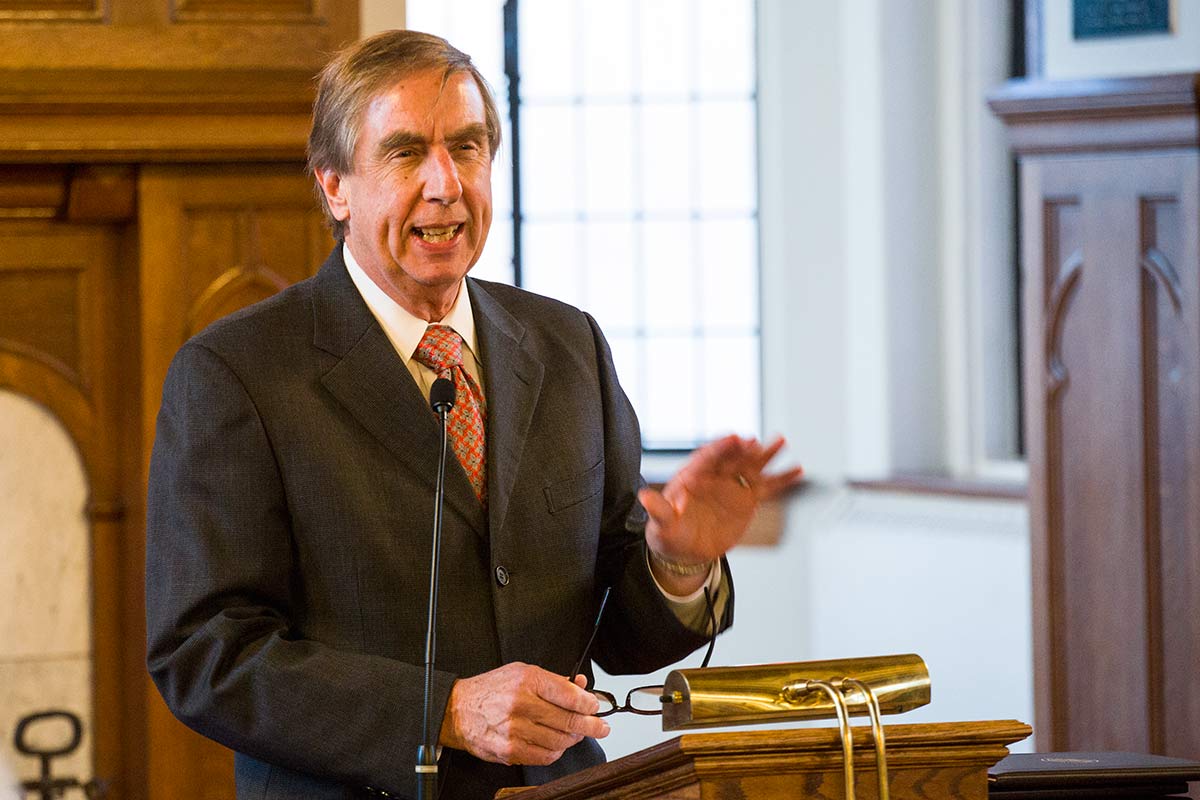 Before he even arrived at Knox, Greg Duick knew he wanted to become a physician. He succeeded beyond his wildest dreams. Dr. Duick spent 33 years as a cardiologist, including 20 years as chair of the cardiology department at Via Christi St. Francis Hospital in Wichita, before retiring from clinical practice. The Skokie, Illinois, native is still president and chairman of the Kansas Heart Hospital, a facility he helped co-found in 1999. Dr. Duick also served as a member of the Knox Board of Trustees from 1992 through 1996.
How did you choose Knox?
I wanted to go to a small college, but I had to consider cost. Thanks to generous support from the George M. Pullman Foundation, Knox became a possibility for me. The thing that is impressive about Knox is the quality of the teaching. The Knox faculty are passionate about their profession, and that extends beyond the classroom. They become mentors and friends, which continues beyond Commencement. Your success is their success.
How did Knox affect the direction of your life and career?
I was fortunate to know I wanted to become a physician prior to attending Knox. At Knox, I got the opportunity to develop a skill set that would be important in any career. I took courses in history—Rodney Davis had a huge impact on my life—in the arts, and outside of the sciences. Of course, my science education was exceptional. Billy Geer in the biology department was very encouraging to all students in the sciences who were thinking about medicine as a career, as was Leland Harris in chemistry. Having one-on-one learning experiences with Ph.D.s beginning at the introductory level was a bonus.
Medicine is essentially about service to others, and not just to patients. Physicians also have to be able to lead and to teach. Service leadership is a value that is inculcated at Knox, as well as strong communication skills. It's hard to imagine a better preparation.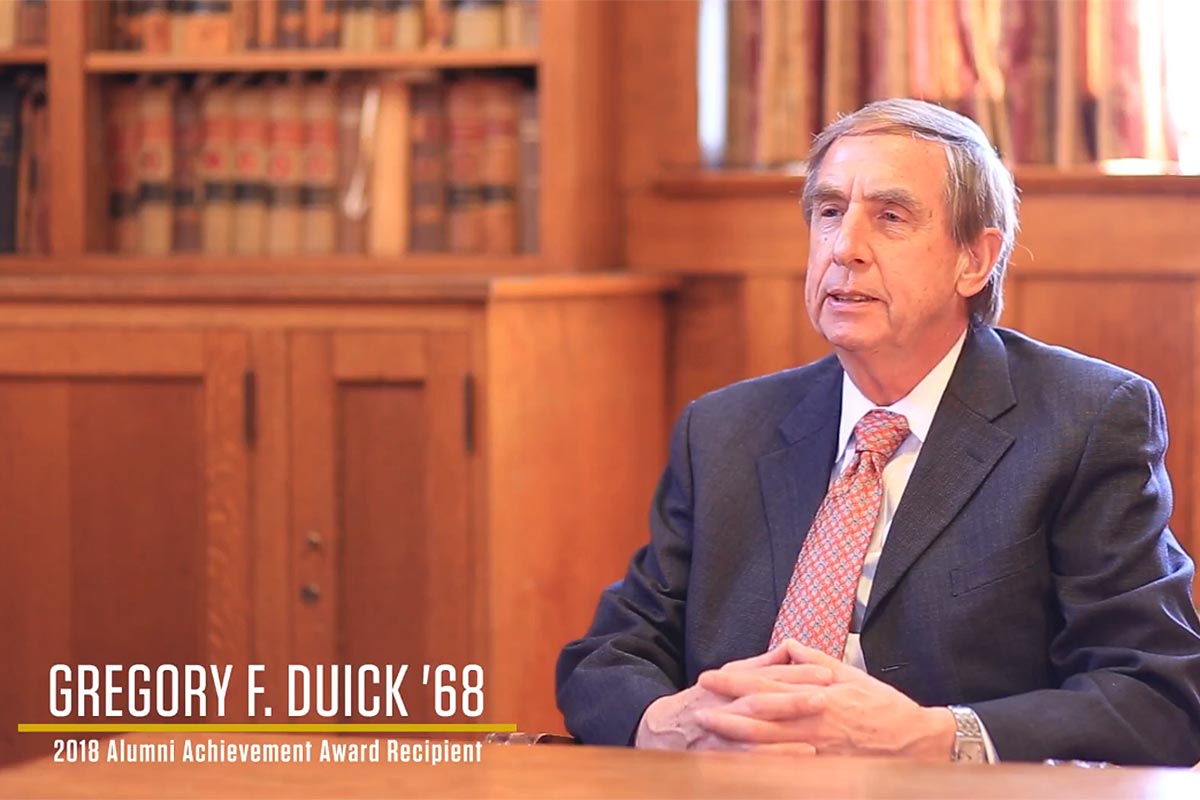 What do you regard as your most notable achievement?
It has to be establishing the Kansas Heart Hospital, which was the first totally independent heart hospital anywhere in the United States. My co-founders and I wanted to ensure there was still a place that could support a patient-centered approach to medicine even as the regulatory environment and health insurance landscape were making—and continue to make—the practice of medicine more restrictive. The Centers for Medicare and Medicaid Services has continually awarded Kansas Heart Hospital its highest rating for overall quality and patient satisfaction, which is even more impressive considering that we're not affiliated with a tertiary care center or a university. It speaks to the level of care we provide and the patients we serve.
What advice do you have for current Knox students?
I'd say, take the time to explore what you think you want to do because you'll find people on campus who will help you get there. Study hard and work harder while taking the time to enjoy a unique four-year life experience.