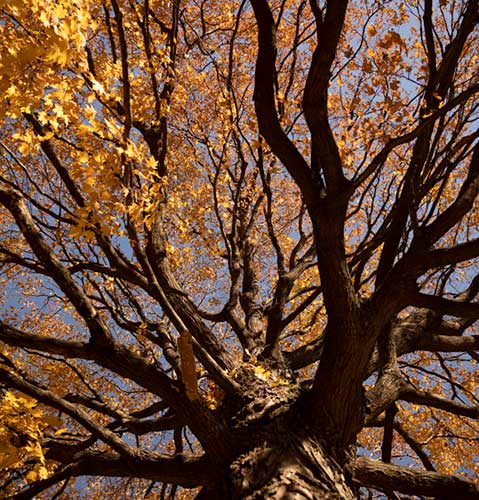 Hello! I'm Christine, the new editor of the Knox Magazine. Although I am not a Knox grad, I am a passionate advocate for liberal arts education and a proud Macalester Scot. I've written a whole lot of things in a whole lot of places, including health care, nonprofits, marketing agencies, and higher ed. I'm a lover of books, baking, Broadway musicals, my boys, and my sweet kitties. I'm delighted to serve as your editor and so proud to share this issue with you.
When we decided to revisit the 18 under 37 theme, I wasn't sure what to expect. When we did it last in 2014, the stories we told were incredible. I wondered and worried, could we possibly bottle the magic a second time around?
Well, friends, you won't be surprised to know the answer is a resounding YES. I started with a list of 18 alumni and it quickly grew. As I write this, I've completed 30 interviews and counting!
I can't tell you how much I enjoyed these chats with our recent grads. In the pages ahead, there are so many impressive careers and accomplishments to celebrate. But what I hope you also find in these stories is a deep, almost reverential, love and appreciation for the education they received at Knox. Every one of the graduates included here left Knox with chosen majors and minors, and some of them are using what they learned at Knox in their post-college lives. Some forged new paths. But, to a person, they credit Knox for an extraordinary education.
And these conversations revealed that this collective education involved so much more than chemical equations or brush techniques. In the dappled shade of the quad and the cinderblock hallways of SMC, they learned to try, to persevere, to fail. To be comfortable being uncomfortable. To ask questions. To ask for help. To be good students and good human beings. And so, so much more.
I hope you enjoy reading these stories as much as I enjoyed writing them!
My very best,
Christine