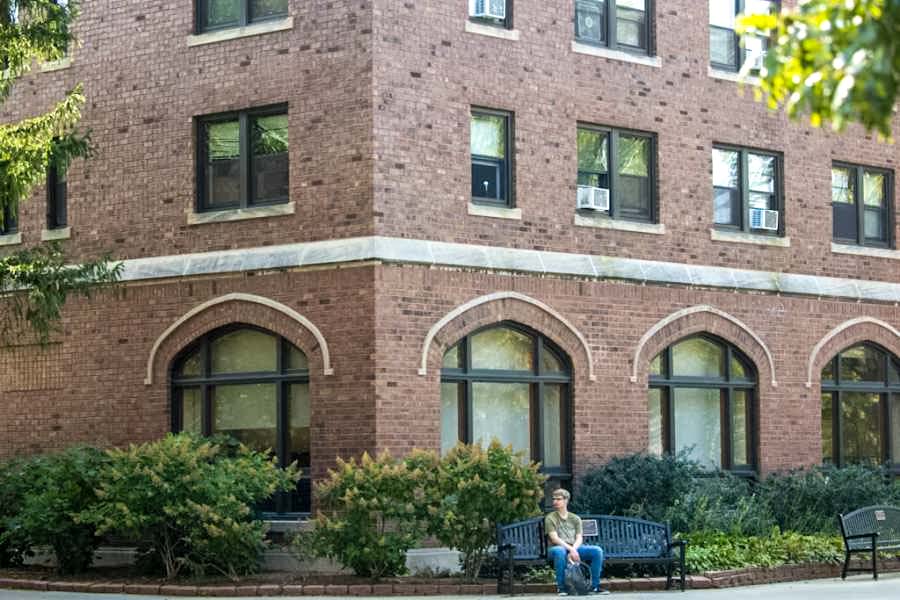 At its spring meeting, the Knox College Board of Trustees elected April J. Morgan, J.D. '04 to a four-year alumni trustee term. Maurice "Mo" Harris '08 also joins the board for a two-year term.
The Board also voted Douglas Bayer '66 and Gerald Vovis '65 Trustee Emeriti in recognition of their long service on the Board of Trustees and many contributions to the College.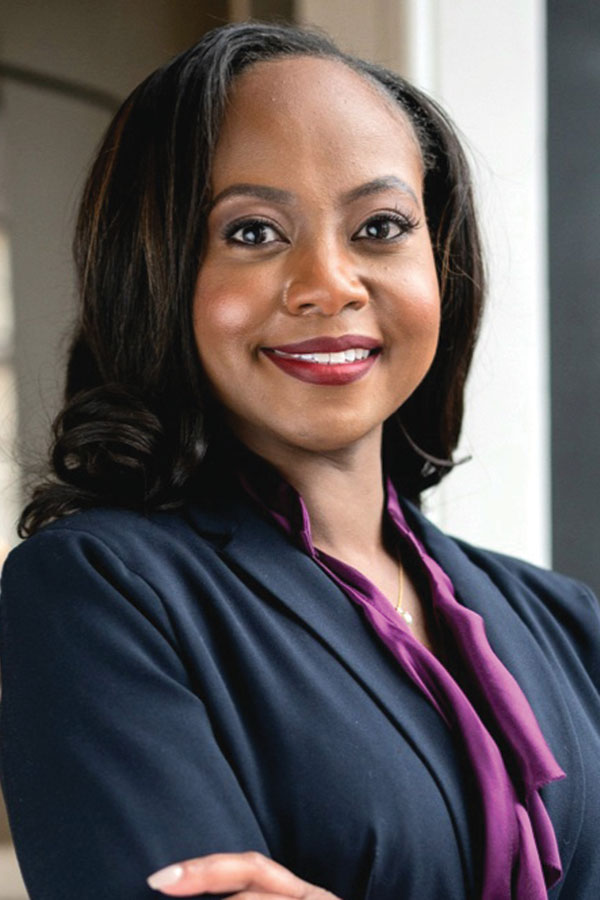 April J. Morgan, J.D. '04
Morgan currently serves as the Chief of Staff to the Chairman of the Chicago Transit Authority Board, the governing arm of the second-largest transit agency in the U.S. She also serves on the Board of Directors for the Girl Scouts of Greater Chicago and Northwest Indiana. Morgan majored in political science and sociology at Knox, going on to earn a Juris Doctor from Northern Illinois University College of Law.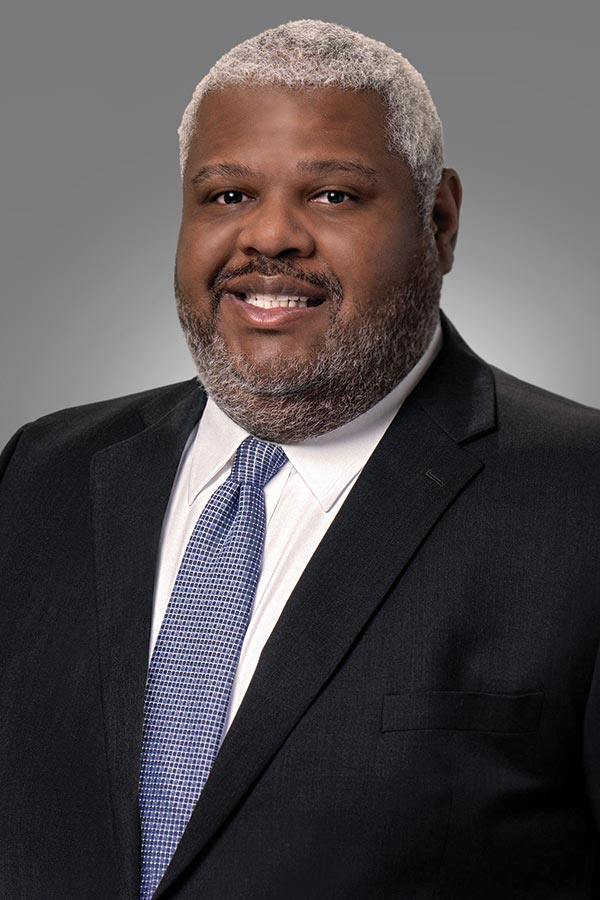 Maurice "Mo" Harris '08
Harris is the research manager for Transwestern Real Estate's Minneapolis office and a member of the Golden Valley, Minnesota City Council. Originally from St. Louis, Missouri, Harris graduated from Knox with a degree in political science and history and went on to earn a master's in public affairs from the University of Missouri-Columbia. He has served the College as an alumni mentor, an at-large member of the Alumni Council as well as chair of the Council, and a member of the Young Alumni Steering Committee. He is also a leader for the Twin Cities Knox Club and helps to plan alumni gatherings in the Cities.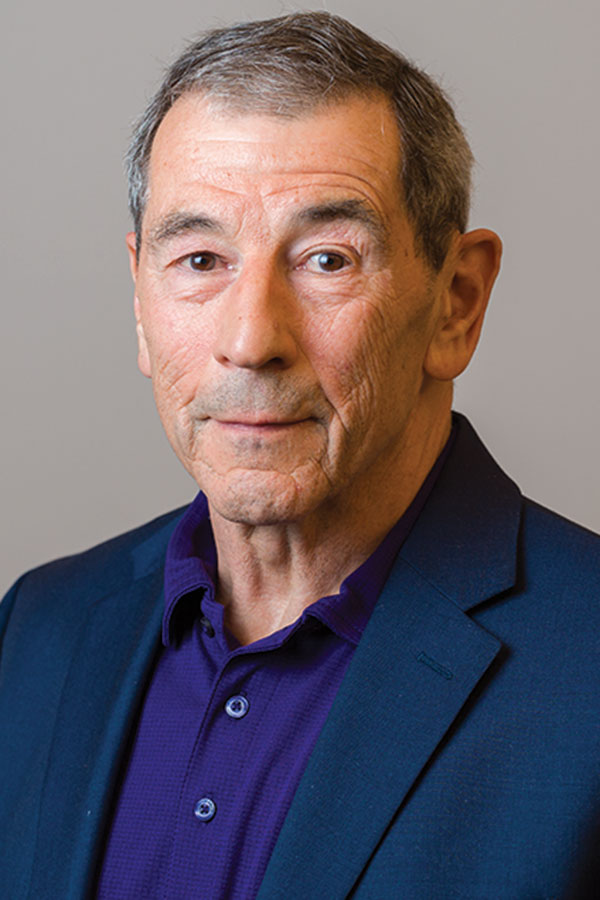 Douglas Bayer, Ph.D. '66
Doug Bayer joined the Board in 2008. While at Knox, he earned his bachelor's degree in physics and was elected to Phi Beta Kappa. He later earned both a master's degree and doctorate in nuclear physics at Michigan State University. Bayer spent most of his career at Microsoft as director of Windows security and in various other roles in software development, security, and computer systems research. Bayer is currently president of the Douglas and Maria Bayer Foundation, a nonprofit supporting the arts, education, and the environment. He and his wife also created the Bayer Faculty Chair in Earth Sciences in Knox's Environmental Studies Department. The Bayers have generously given their time, expertise, and philanthropy in support of the Knox Fund, endowment, and capital projects including the Umbeck Science-Mathematics Center, Knox Observatory, and renovation of the Beta Theta Pi house.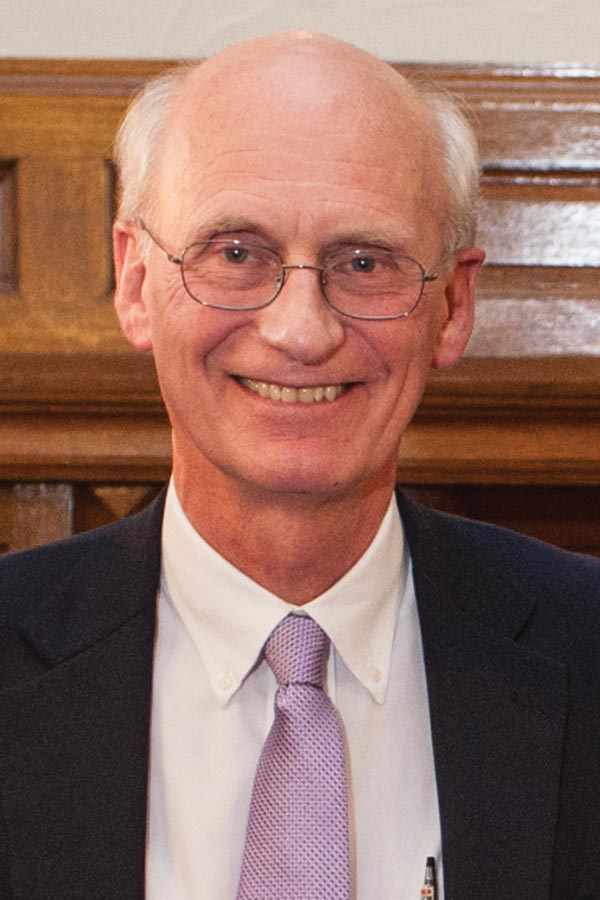 Gerald Vovis, Ph.D. '65
Jerry Vovis first joined the Board as an alumni trustee in 2001 before becoming a general trustee in 2010. He received his bachelor's degree in chemistry and honors in biology, graduating magna cum laude, and was elected to Phi Beta Kappa. He went on to earn a Ph.D. in biology at Case Western Reserve University. Vovis began his professional career as a research scientist and faculty member at The Rockefeller University in New York City. He subsequently moved into the biotechnology industry, where he has more than 20 years of executive management experience. He is currently vice president of scientific affairs at Modifi Biosciences, Inc. Vovis and his wife, Carol Klail Vovis '65, have been generous supporters of Knox through the establishment of the Vovis Center for Research and Advanced Study and a lead gift for the renovation of Alumni Hall. Their longstanding support of Knox extends to the Knox Fund, the Umbeck Science-Mathematics Center renovations, and athletics.