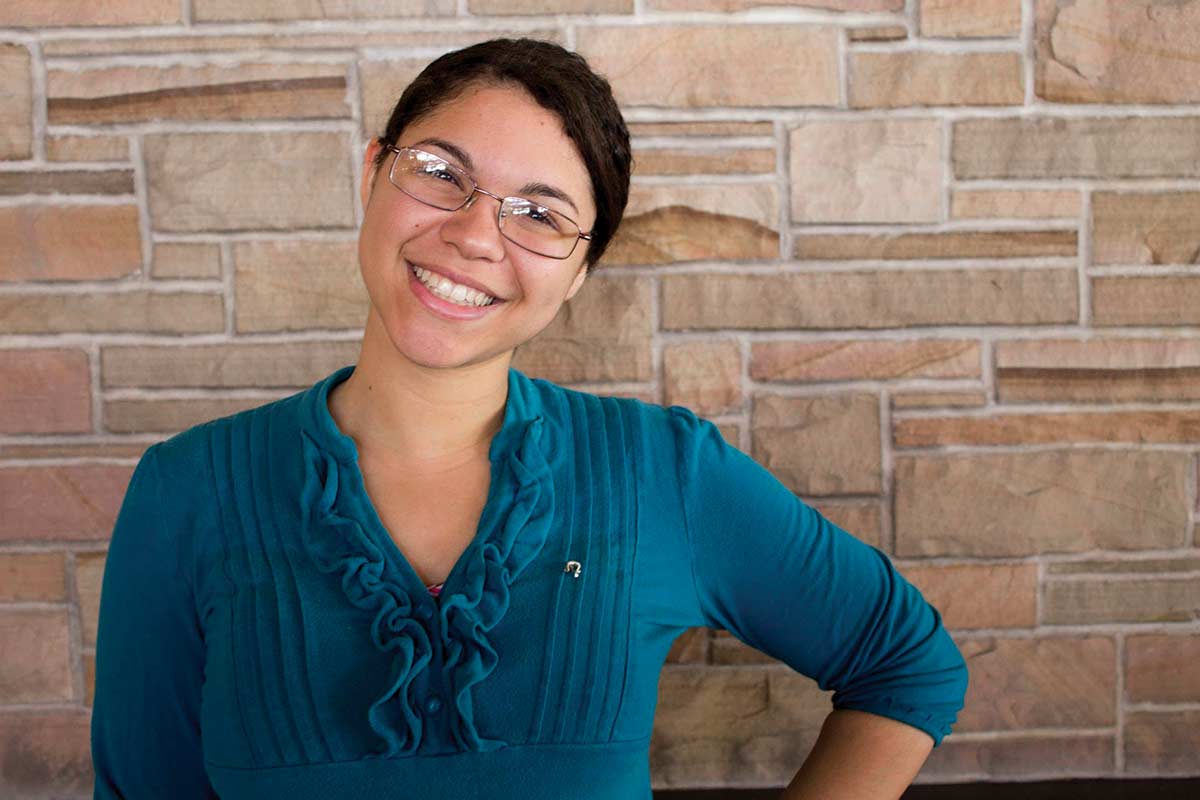 What were some of the highlights of your Knox education?
Some of my favorite moments include building a museum exhibit in Catherine Denial's "Museums, Monuments, and Memories" class, bringing Blessings in a Backpack's numbers from 34 children to more than 300, and partaking in the pilot Social Justice Dialogues course. Of course, in between all those highlights are a million memories of laughter, learning, and growth.
Why have you chosen to stay involved with the College?
We must nurture the best parts of ourselves, and without question, Knox is one of them for me. Though imperfect, Knox College has been preparing bright, curious, empathetic, and innovative students for more than 180 years. That is a legacy worth cherishing and cultivating. Current and future students deserve the chance to feel the power of a liberal arts education that prepares them for the tumultuous, difficult, and hopeful world we live in today. Besides, purple and gold is a good color combination.
What do you hope to accomplish as a young alumni trustee?
I hope my time as an alumni trustee will allow me to help the other trustees make solid, sound decisions that position Knox to succeed in the next 10-20 years—and keep me connected with the students while I'm a part of the group. It really is an honor.