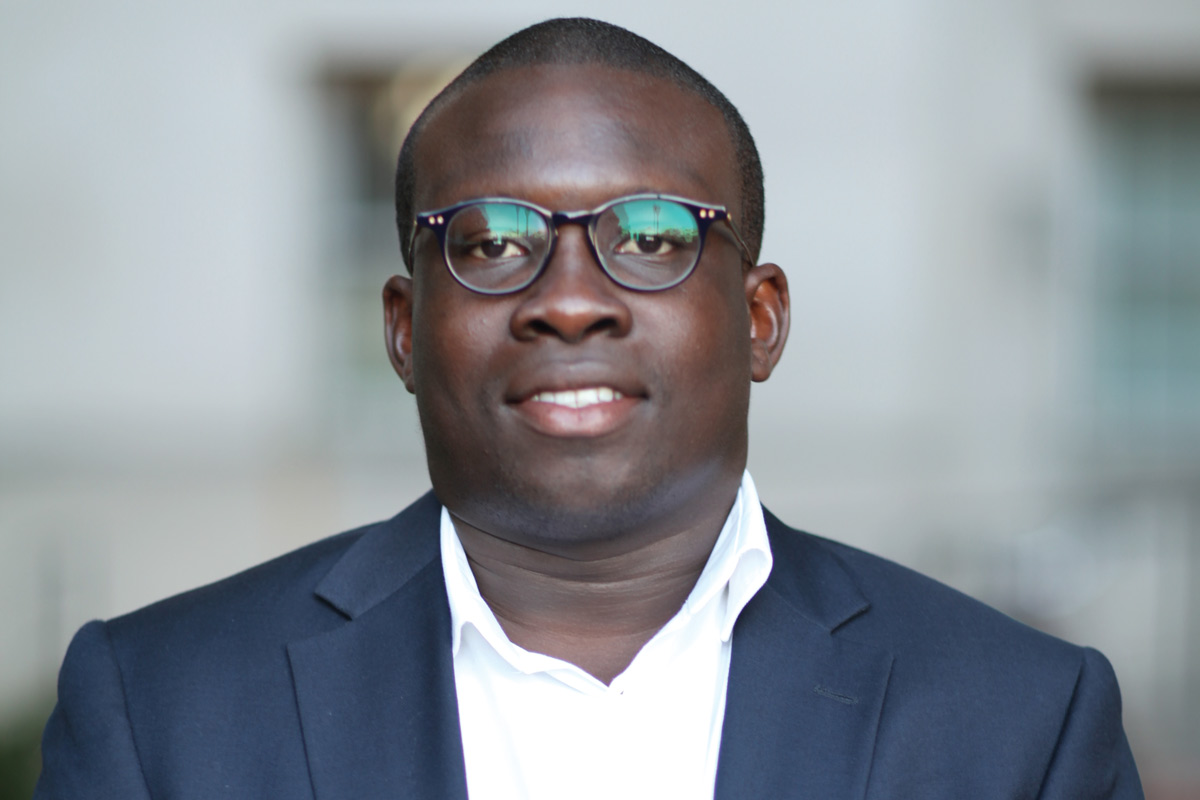 Knox led Ladipo Lawani '08 on a journey of self-discovery, where he quickly realized that what he wanted most was to help bring economic development to his home country, Nigeria. He also realized that entrepreneurship was one of the most potent drivers of economic development. By his sophomore year, Lawani had started an NGO in Nigeria to train youth to become entrepreneurs.
Fast-forward a few years, and Lawani is working on his MBA in entrepreneurship and marketing at Columbia Business School. While there, he founds L&L Foods, a food processing and packaging company focused on the West African market. The company's primary line of products is a premium brand of nuts called Mr. Ekpa.
His startup won the Columbia Business School Shark Tank competition in 2016 (New Venture Competition). The following year, L&L Foods won the Nigerian Economic Summit startup competition. Earlier this year, Lawani was included in the Forbes Africa article "30 under 30," which the magazine says highlights "Africa's most promising young change-makers."
How is the work you're doing helping the country of Nigeria?
Many of the peanuts sold in Nigeria today have a high level of aflatoxin, which is carcinogenic. As a business, our goal is to offer an aflatoxin-safe peanut brand that is sourced locally and sold under a well-differentiated brand. The more we explored the groundnut market, the more we realized the value chain in Nigeria is broken. Hence to bring our solution to market, we work with a network of smallholder farmers to help them get the right quality of product to market. Specifically, we are working with local financial institutions and non-governmental organizations to get farmers access to affordable credit, high-quality inputs (seeds and fertilizers), and the right level of training. In doing this we are tripling the farmer's yield and also guaranteeing to buy their product. All this leads to higher income for farmers, many of whom currently live in poverty. We plan to scale up this network of farmers to 5,000 by 2020. Unemployment is one of the biggest issues in Nigeria. Through our factories and farm operations, we provide much-needed jobs to the Nigerian economy.
How did Knox prepare you to be an entrepreneur?
Knox was an absolute turning point for me. I discovered my passion for entrepreneurship at Knox. This was because Knox did a great job at teaching me how to think critically. I became a lot more intellectually curious and was equipped with the ability to identify patterns and understand contexts and solve problems, which I believe have helped me as an entrepreneur. I also met great professors like Steve Cohn and Carl Nordgren '73, who invested time in nurturing my curiosity. Overall, I think a liberal arts education is a great foundation for entrepreneurs, and Knox did a great job at that.