Welcome!
Explore opportunities to interact with us, get to know us, and envision yourself as a member of Knox's human-powered community.
Have you been admitted to Knox for fall 2022? Visit our Admitted Student Experience page.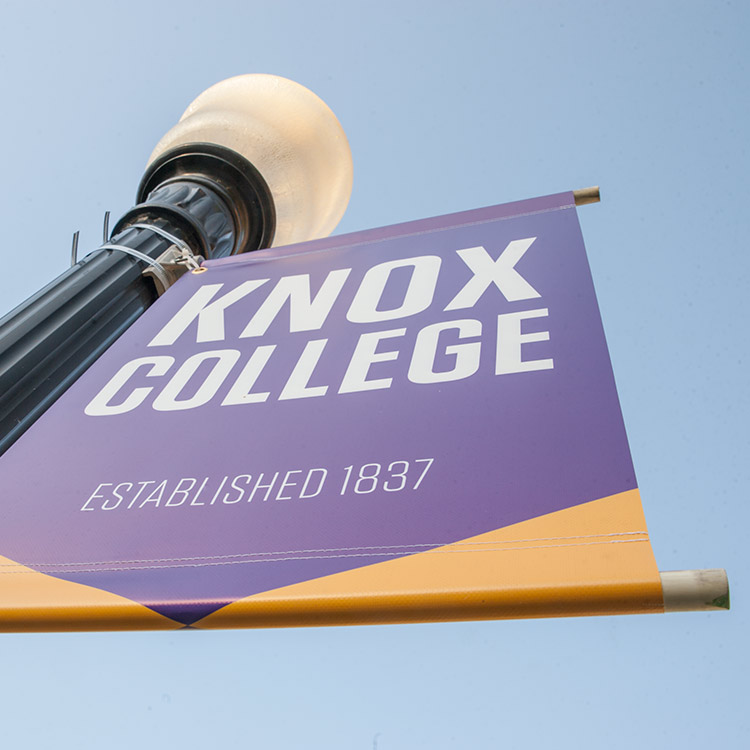 Visit Campus
To protect the health and safety of our students, faculty, staff, and visitors, we are not allowing campus visits through the end of January. Schedule your visit for later this winter or spring and get an introduction to the human-powered Knox experience, which includes a student-guided campus tour and information session. Visits will be available Monday through Saturday.
Tour Campus (Live!) with Knox Students
Chat with Knox students as they take you on a real-time live virtual tour of campus. See residence halls, athletic facilities, academic buildings, and library. After the tour, talk with the students about what it's like to live and learn at Knox.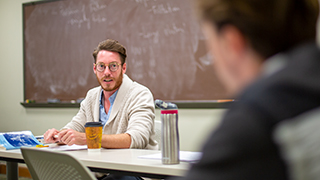 Succeed In (and Out) of the Classroom
Join the provost, faculty, and students as they lay out the nuts and bolts of the academic program at Knox. Learn how you can get the most out of your human-powered Knox experience—in and out of the classroom.
Explore Life on Campus
Living & Dining at Knox
What's it like to live at Knox? What's the food like? Do you have special housing or dietary needs? Find out from current students and staff about residential living and dining options.
How Will I Have Fun?
Sports, outdoor recreation, service, performing arts, cultural clubs, and so much more. Discover more than 100 ways to get involved and make a difference (oh, and have fun!) on campus and in Galesburg.
All the Questions You Wanted to Ask—But Haven't
Will I fit in? What's Galesburg like? How hard is Knox? What's Knox like for an LGBTQ or BIPOC student? Knox College staff and current students answer those questions and more.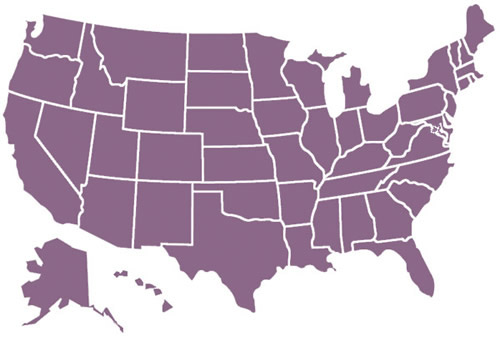 Meet with Us in Your Corner of the World
Our admission counselors are attending events and conducting interviews across the U.S. this fall.
Meet with Us Virtually
Meet with Your Admission Counselor
Talk to us about academic programs, finances, or even what you can expect to do with your life after Knox. We're here to answer all your questions.
Attend a College Fair
This is a great way to learn about Knox and other colleges. Sit in on a presentation, ask questions, and discover the opportunities that await you.
Talk to a Current Student
How do you know if you've chosen the right major? What do students do for fun? What's it like sharing your space with suitemates?
A Whirlwind Introduction to the Human-Powered Knox Experience
You won't find a better guide to the human-powered Knox experience than a couple of humans who have experienced it themselves. Sarah Colangelo '10 and Joyce Hall '11 walk you through the basics—requirements, how to incorporate study abroad and independent research into your schedule, immersion terms—as well as get the most out of your time at Knox.
This is My Knox
Listen to students talk about their experiences inside and outside of the classroom.
Athletics Facilities
Take a tour of the Knox College athletic facilities with our Prairie Fire coaches.