Welcome!
Explore opportunities to interact with us, get to know us, and envision yourself as a member of Knox's human-powered community.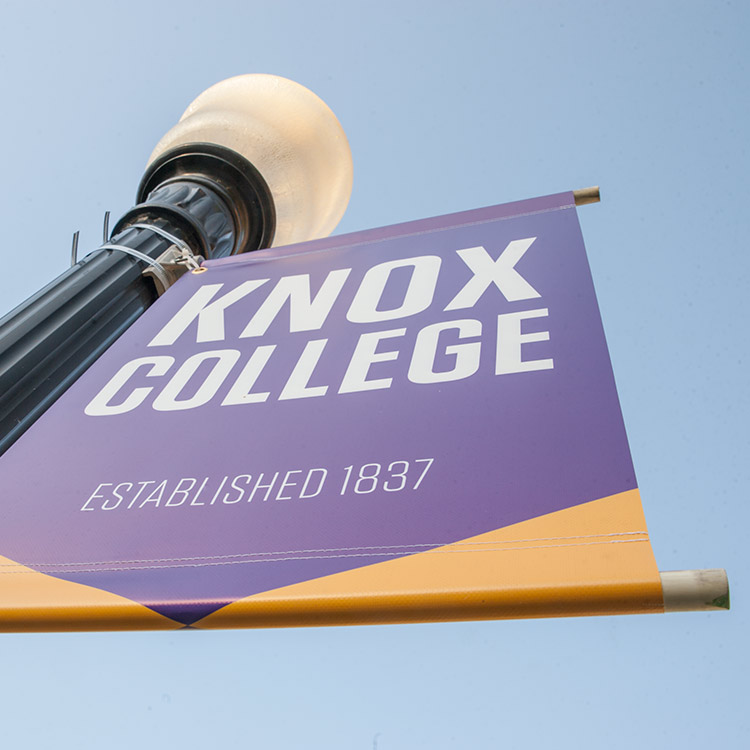 Visit Campus
Visiting campus is one of the best ways to determine if Knox is the right fit for you. Join us for one of our First Look Fridays (And One Saturday!) every Friday from June 25 to August 27 or Saturday, July 24. Get an introduction to the human-powered Knox experience, which includes a student-guided campus tour, information session, and Q&A with current Knox students.
Visits are also available Monday through Saturday. As a campus community, we are following COVID-related protocols. Please review our guidelines for campus visitors.
Virtual Open Houses
Join us for a Virtual Open House on July 14 or August 11 and spend 90 minutes learning about the human-powered Knox experience. Get all your questions answered!
Take a real-time virtual tour of campus led by current students, and ask questions along the way.

Meet your future classmates and current students.

Learn about the academic program, student life, next steps, and more!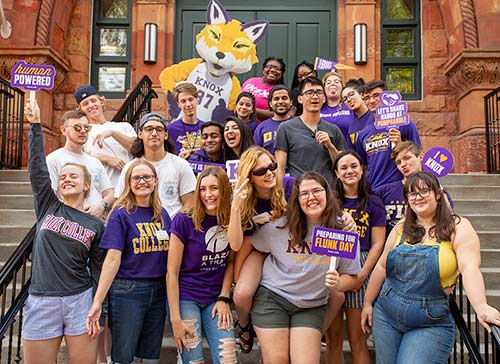 Virtual Q&A with Knox Students
Hear from current students who will share stories about what it's like to be at Knox and who are ready (and eager!) to answer your questions.
A Whirlwind Introduction to the Human-Powered Knox Experience
You won't find a better guide to the human-powered Knox experience than a couple of humans who have experienced it themselves. Sarah Colangelo '10 and Joyce Hall '11 walk you through the basics—requirements, how to incorporate study abroad and independent research into your schedule, immersion terms—as well as get the most out of your time at Knox.
This is My Knox
Listen to students talk about their experiences inside and outside of the classroom.
Athletics Facilities
Take a tour of the Knox College athletic facilities with our Prairie Fire coaches.