Welcome!
Explore opportunities to interact with us, get to know us, and envision yourself as a member of Knox's human-powered community.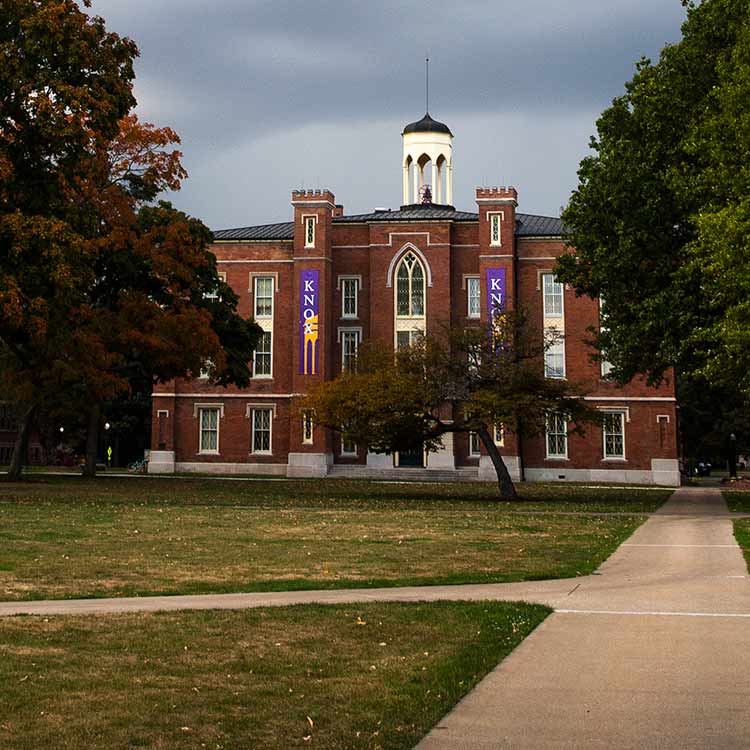 Visit Campus
Visiting campus is one of the best ways to determine if Knox is the right fit for you. Get an introduction to the human-powered Knox experience, which includes a student-guided campus tour and information session. You'll have the opportunity to interact with admission counselors, coaches, and students. Visits are available Monday through Saturday. As a campus community, we are following COVID-related protocols. Please review our guidelines for campus visitors. No open house events are currently scheduled.
Explore Knox
Watch past live sessions with current students, faculty, and alumni as they explore academic programs at Knox.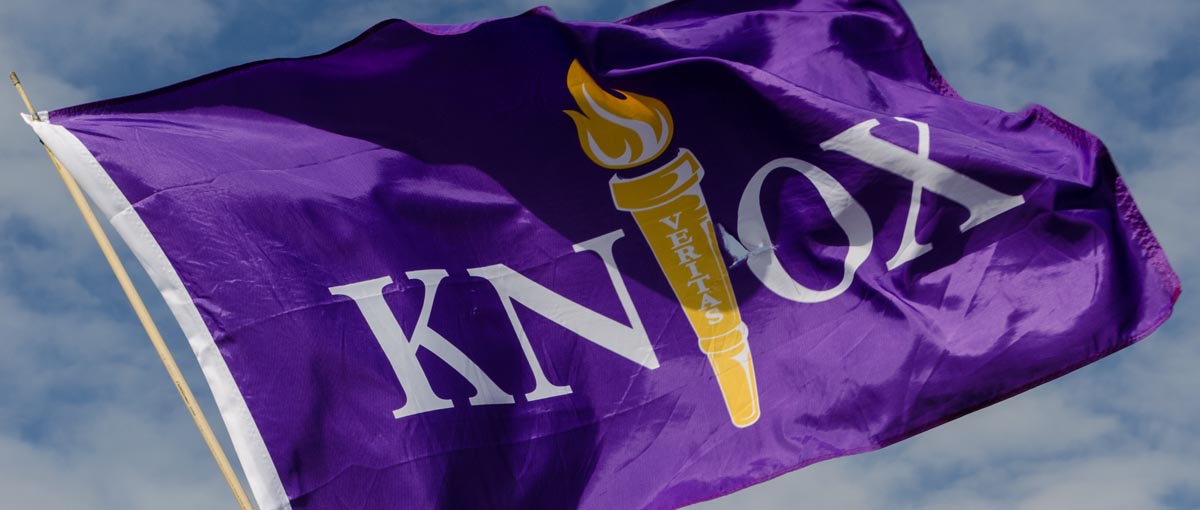 A Whirlwind Introduction to the Human-Powered Knox Experience
You won't find a better guide to the human-powered Knox experience than a couple of humans who have experienced it themselves. Sarah Colangelo '10 and Joyce Hall '11 walk you through the basics—requirements, how to incorporate study abroad and independent research into your schedule, immersion terms—as well as get the most out of your time at Knox, personally and professionally.
Meet with Your Admission Counselor
Talk to us about academic programs, finances, or even what you can expect to do with your life after Knox. We're here to answer all your questions.
Talk to a Current Student
How do you know if you've chosen the right major? What do students do for fun? What's it like sharing your space with suitemates? Literally: Ask us anything.
Talk to a Current International Student
Wondering how you'll adapt to life at Knox? Talk to us about the weather, the best places to eat, and the ways we keep close to home from Galesburg, Illinois.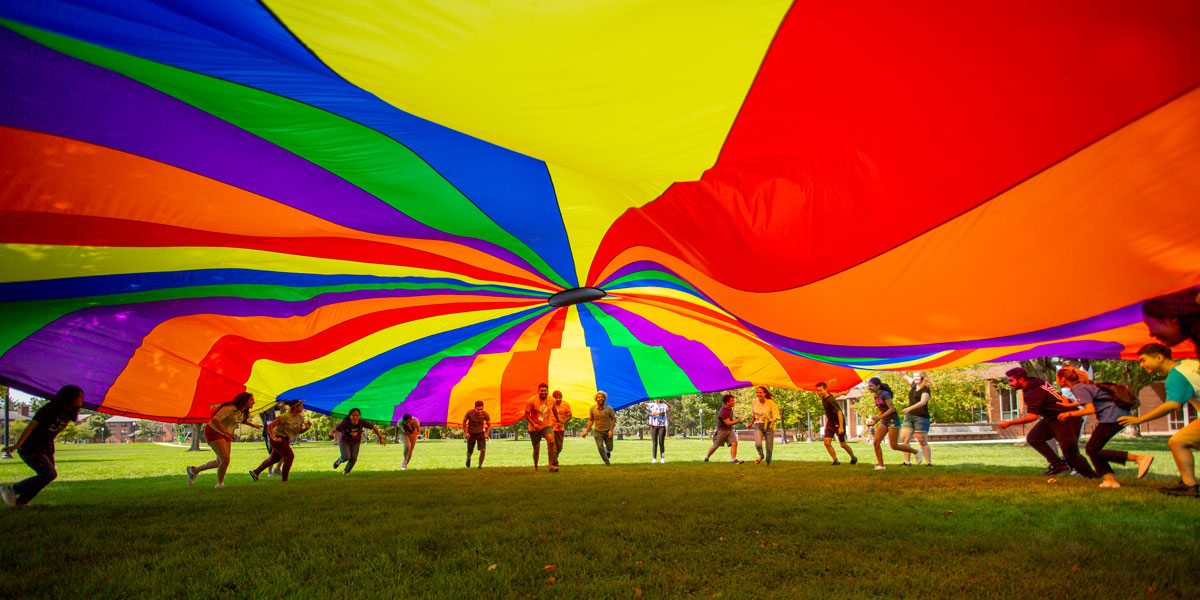 This is My Knox
Listen to students describe their experiences of a Knox education and life at Knox.
Athletics Facilities
Take a tour of the Knox College athletic facilities with our Prairie Fire coaches.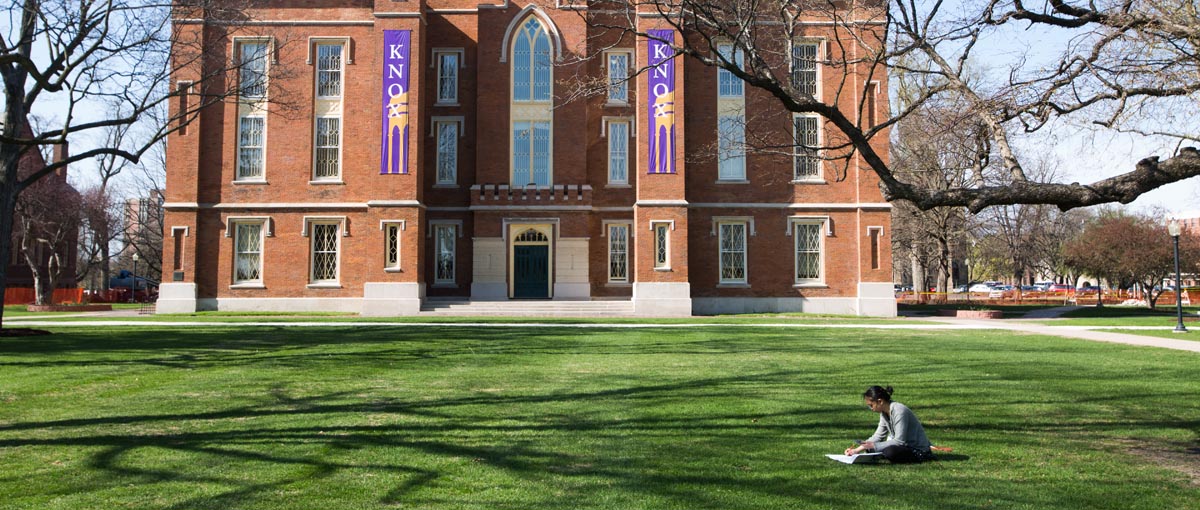 Knox Made Films
Knox Made is a series of short films about the human-powered Knox experience. Watching all of them together might take as much as six minutes of your life. And, who knows, might also change it. (We're one of 40 Colleges That Change Lives.)