Welcome!
We know that getting to know the people of Knox—current students, professors, coaches, and members of the staff—can be very important as you make your final college decision. That's why we invite you (and your parents) to participate in the Admitted Student Experience—live and virtual events where you can interact with us, get to know us, and envision yourself as a member of Knox's human-powered community.
We'll be adding events in the coming weeks, so be sure to check back often!
Are you a high school sophomore or junior or other student just beginning your college search? Visit our Preview Days page.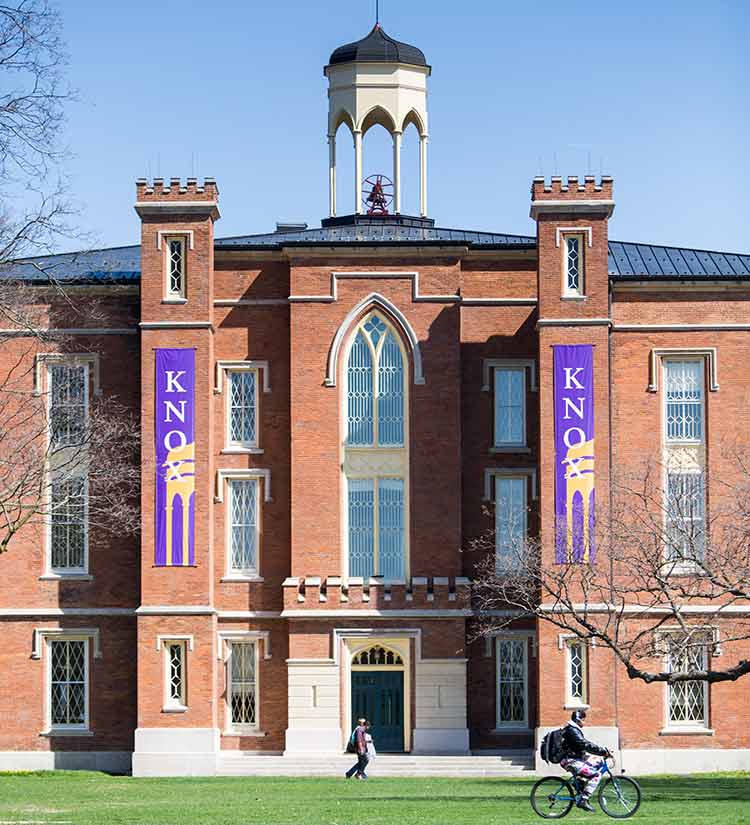 Visit Campus
Now that you've been admitted to Knox, we invite you to experience life as a Knox student. Tour the campus, observe classes, and talk with professors and coaches. You can schedule a visit Monday through Saturday.
Tour Campus (Live!) with Knox Students
Chat with Knox students as they take you on a real-time live virtual tour of campus. See residence halls, athletic facilities, academic buildings, and library. After the tour, talk with the students about what it's like to live and learn at Knox.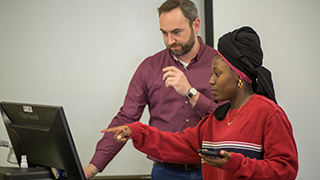 Human-Powered Knox: In (and Out) of the Classroom
Join the provost, faculty, and students as they lay out the nuts and bolts of the academic program at Knox. Learn how you can get the most out of your human-powered Knox experience—in and out of the classroom.
Pick Up the Phone
Listen and ask questions during phonecasts with Knox staff, current students, and parents. No need to register in advance. We'll call you!
For Parents of Admitted Students
Meet the president, other senior college leaders, and staff.
For Admitted Students
Learn about Knox from the current students who experience it every day.
For Parents of Admitted Students
Find out what it's like to be the parent of a Knox student from current parents.
Things to Love about Knox
Bamise Afolabi shares his journey, from leaving his home country of Nigeria for the first time, to building life-long relationships and finding a home on Knox's campus.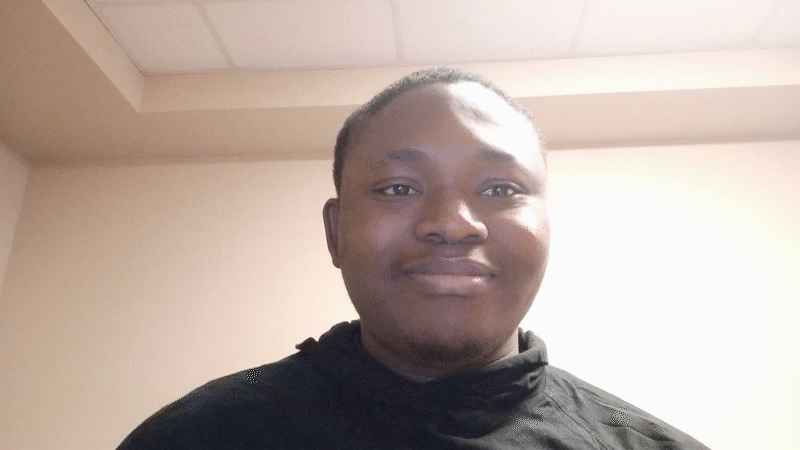 Meet with Us Virtually
Meet with Your Admission Counselor
Talk to us about academic programs, finances, or even what you can expect to do with your life after Knox. We're here to answer all your questions.
Talk to a Current Student
How do you know if you've chosen the right major? What do students do for fun? What's it like sharing your space with suitemates? Literally: Ask us anything.
Meet Your Class on Instagram
Join the Knox College Class of 2026 Instagram page. It's a great way to introduce yourself to your future classmates, ask questions, and talk to other students who are considering a human-powered Knox education.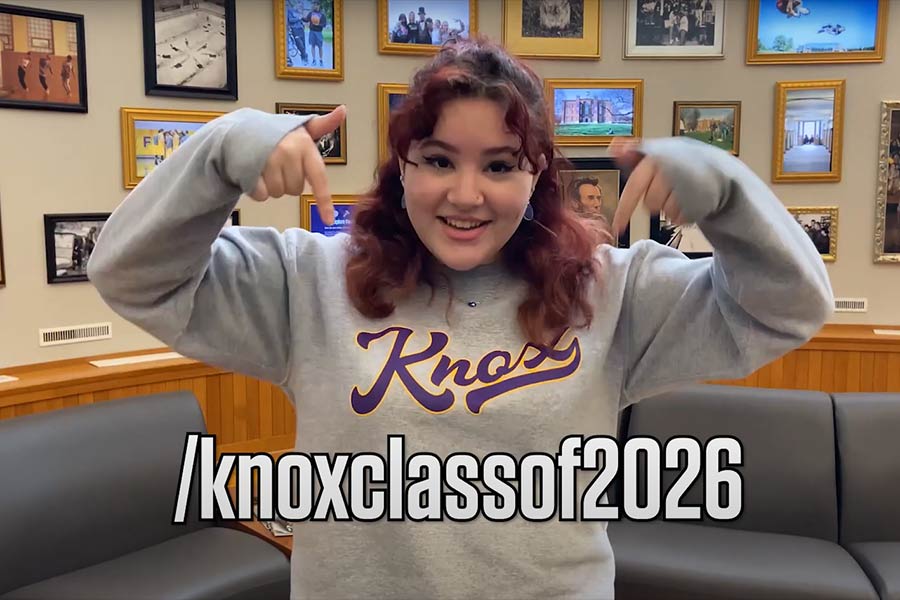 Watch A Whirlwind Introduction to the Human-Powered Knox Experience
You won't find a better guide to the human-powered Knox experience than a couple of humans who have experienced it themselves. Sarah Colangelo '10 and Joyce Hall '11 walk you through the basics—requirements, how to incorporate study abroad and independent research into your schedule, immersion terms—as well as get the most out of your time at Knox.
Find Out Why This is My Knox
Listen to students talk about their experiences inside and outside of the classroom.
Tour Our Athletics Facilities
Take a tour of the Knox College athletic facilities with our Prairie Fire coaches.